We had gotten kind of used to getting quickly around and through the little Central American countries. Colombia is big, though, and we endured two days of bus travel to get to Popayan. After Popayan it was another day to Pasto and three hours to the Ecuador border. It was still worth it. Buses are cheap in Colombia, and we saved a bundle.
We stayed in Popayan and took a day trip to Sylvia. Popayan is mostly a historical city. It had many buildings from the 17th through 19th century, and of course newer ones, which got destroyed by an earthquake in the 1980's. What you have now is an almost entirely reconstructed historical area. It's nice, to be sure, but still looks a little fresh. When it gets dog-eared in about 100 years, it'll look better.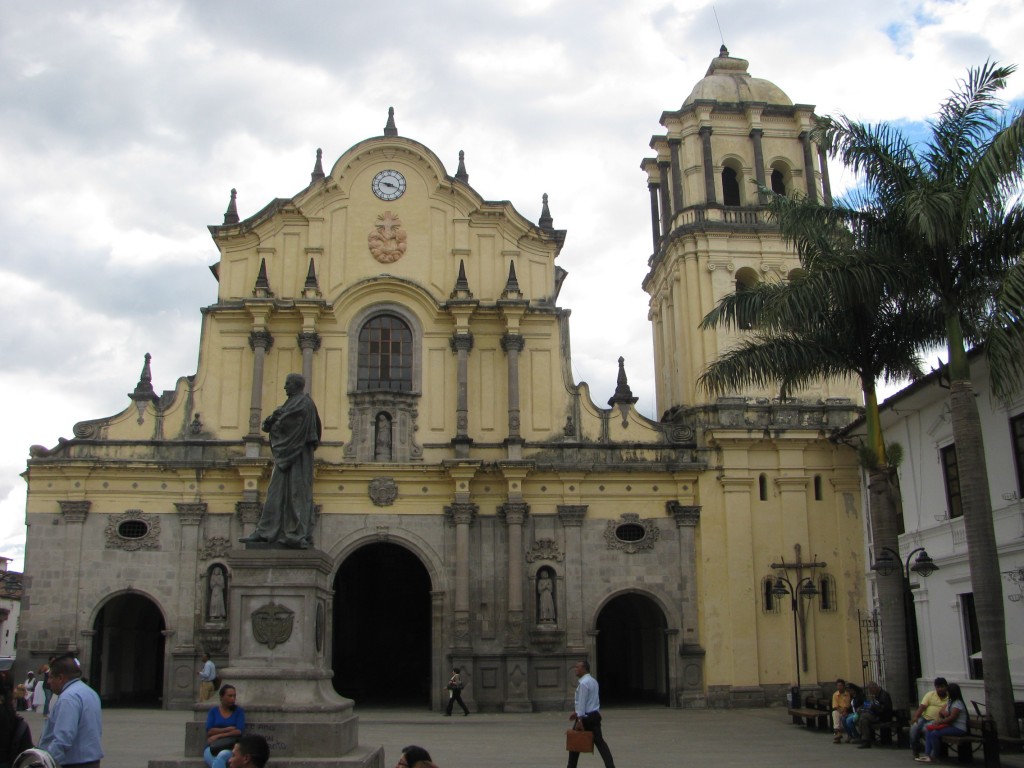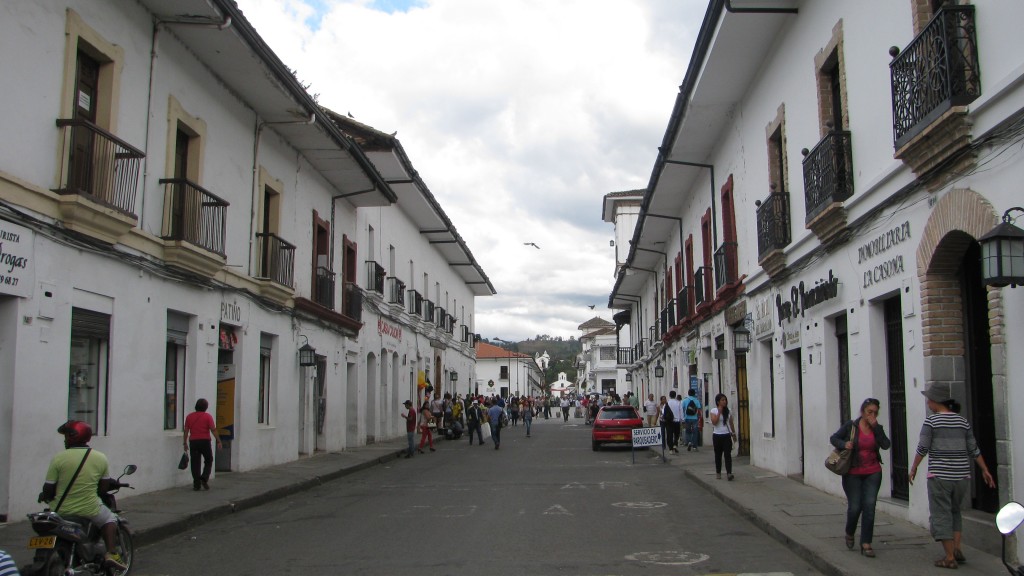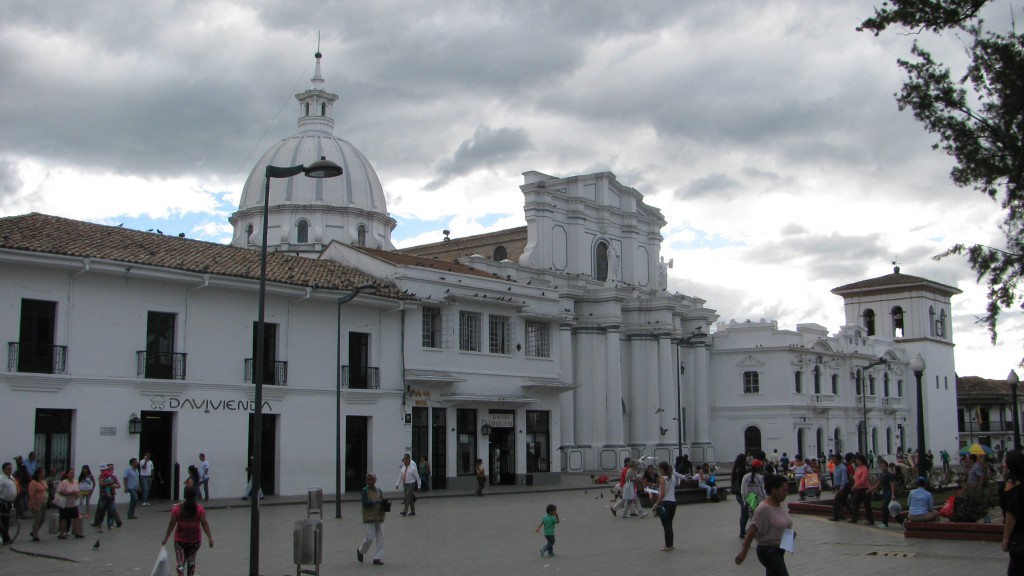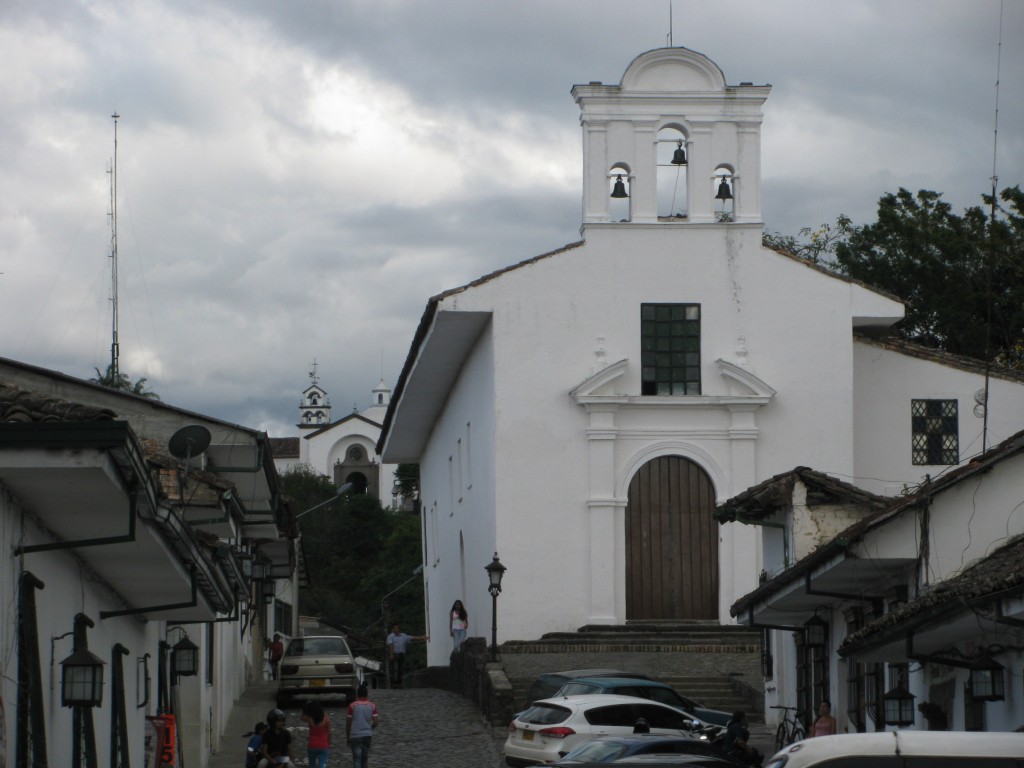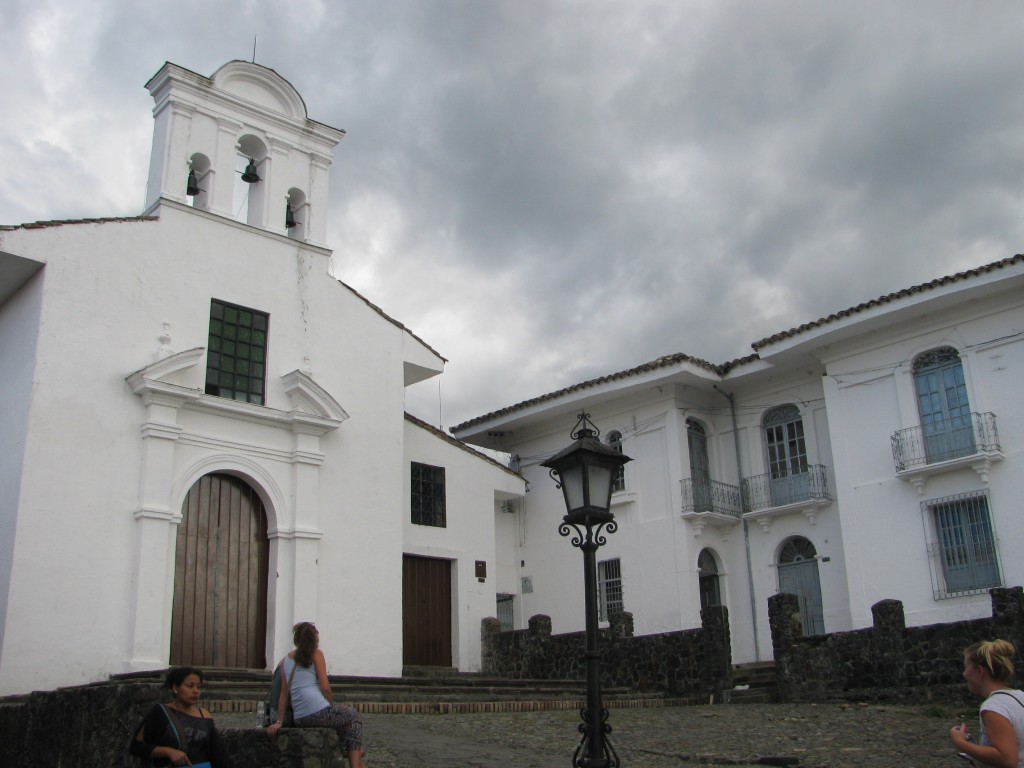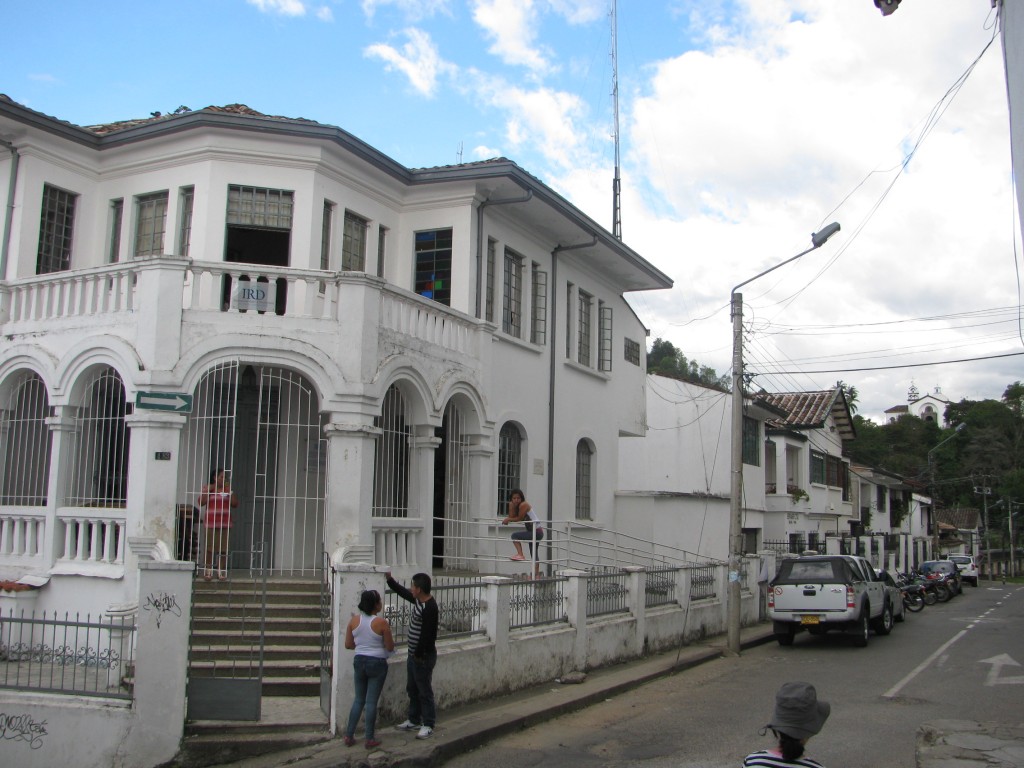 Popayan has no potential as a retirement destination. WAAAY too much traffic, though they are changing some of the streets over to pedestrian senderos.
About an hour away is lovely town called Sylvia. We went there for a weekly market where many traditionally dressed indigenous people buy and sell their produce and handicrafts.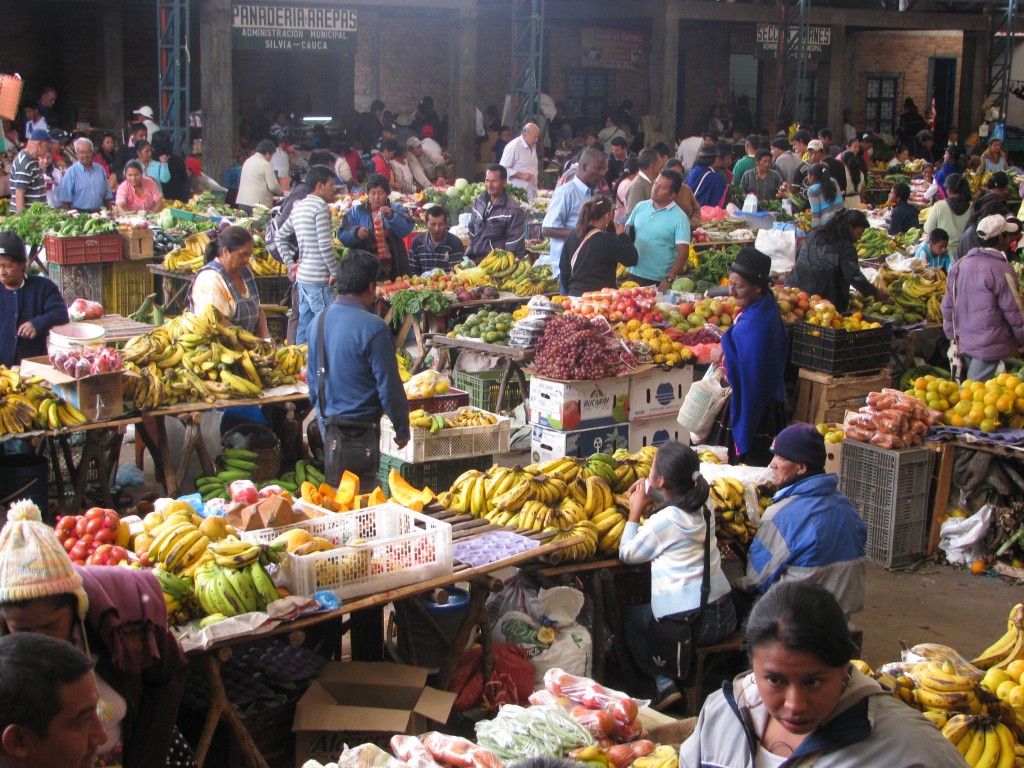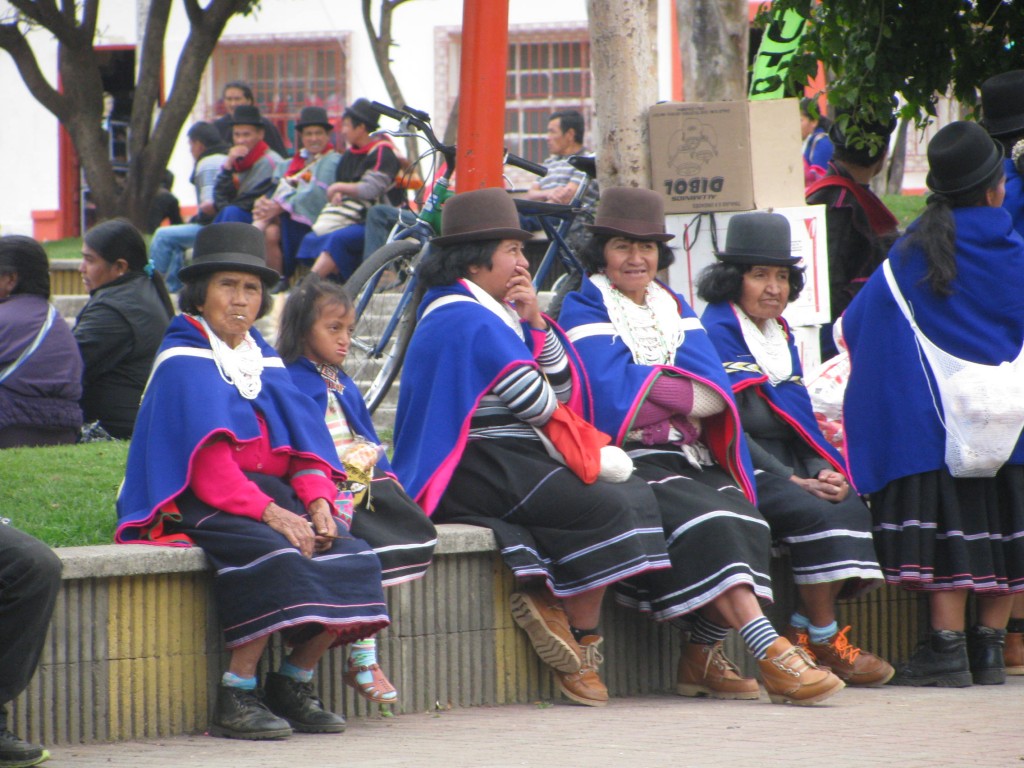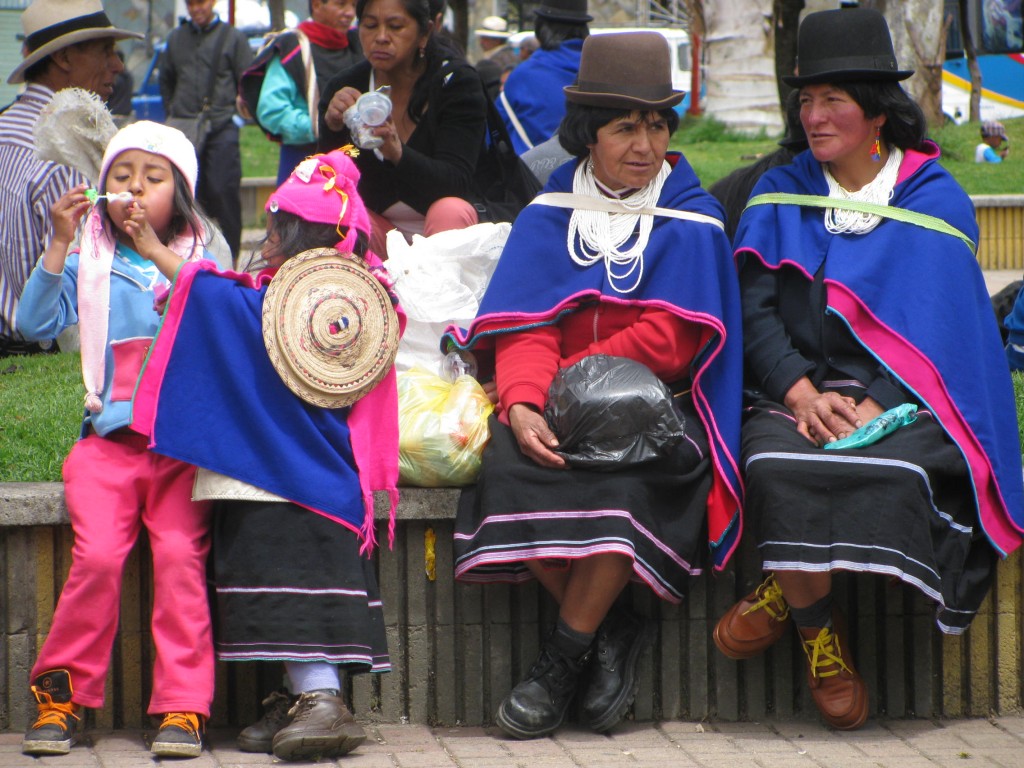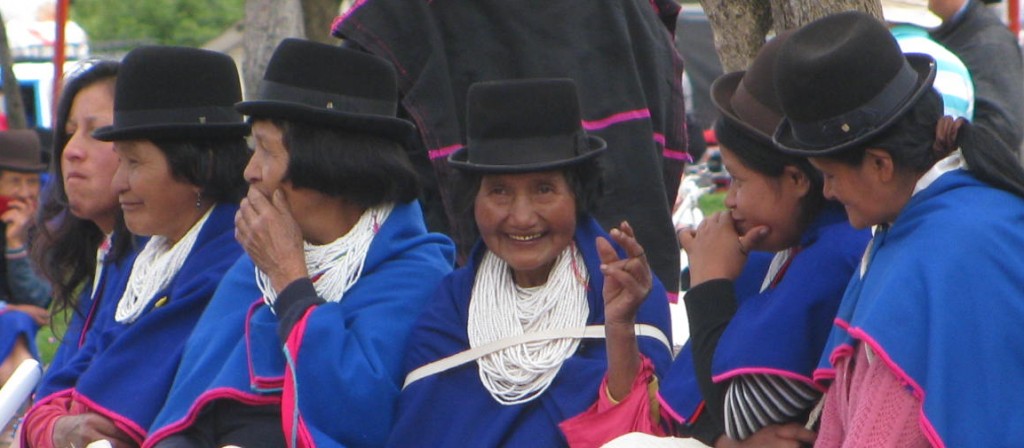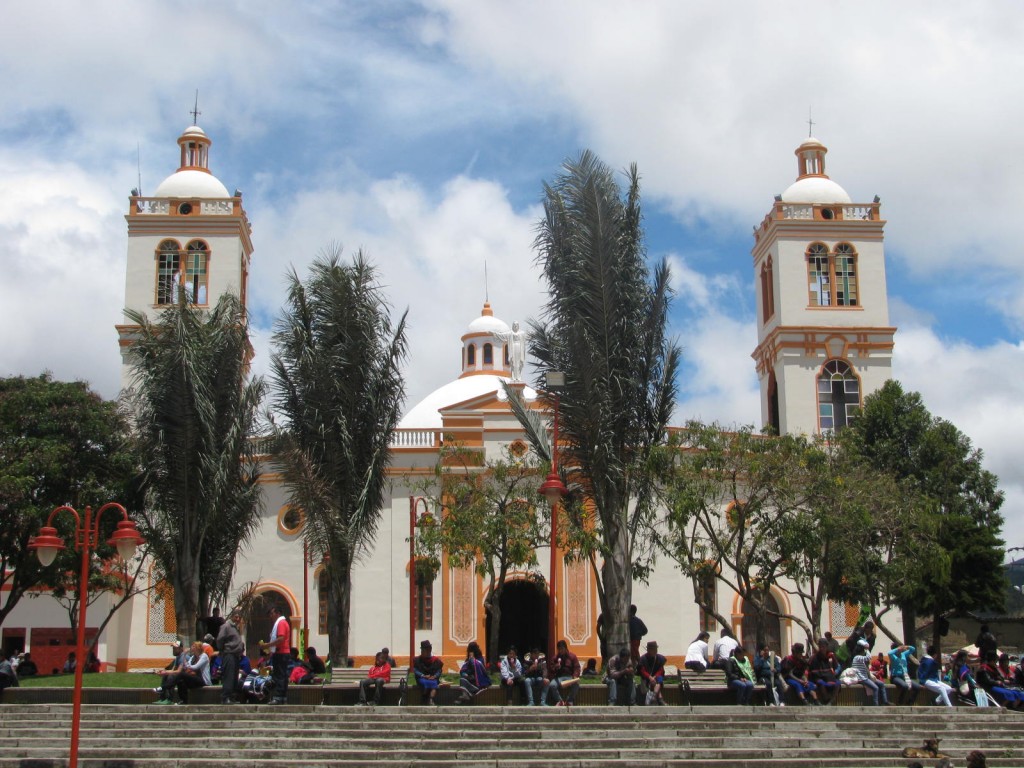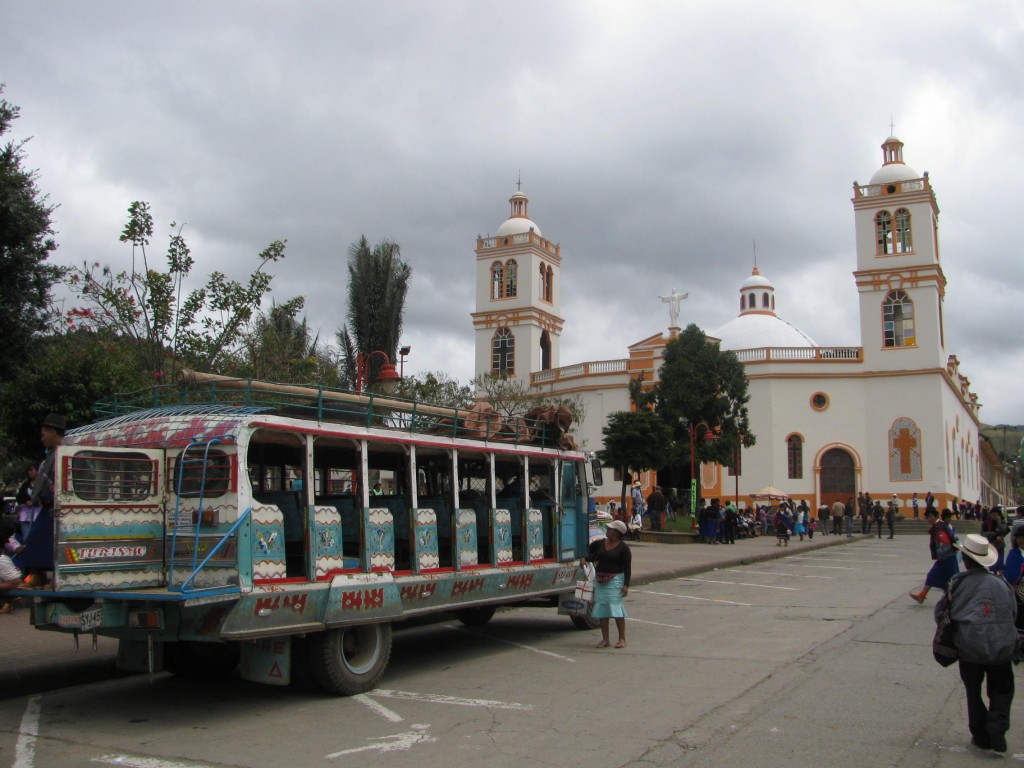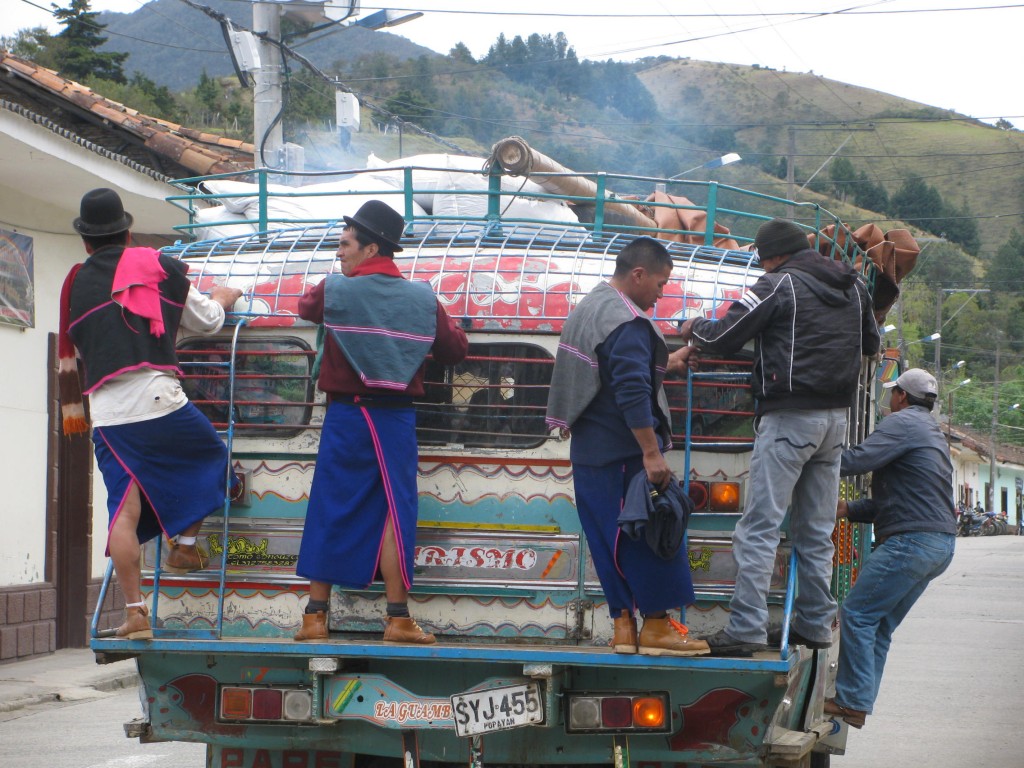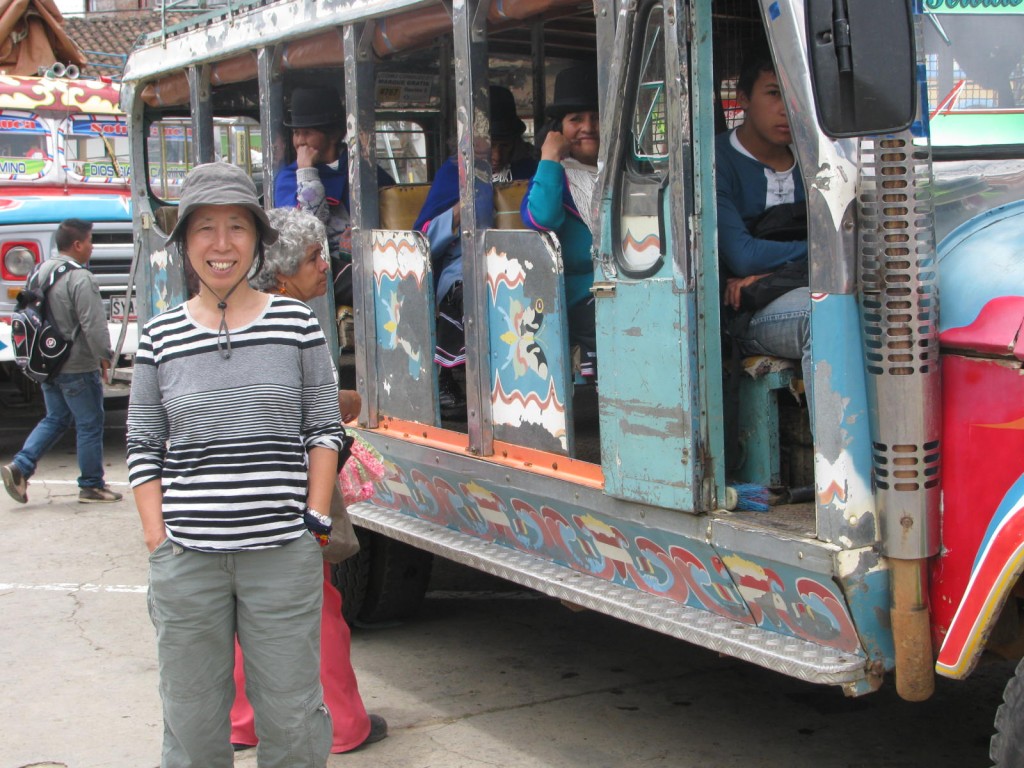 Here's an overview and some of the bucolic surroundings.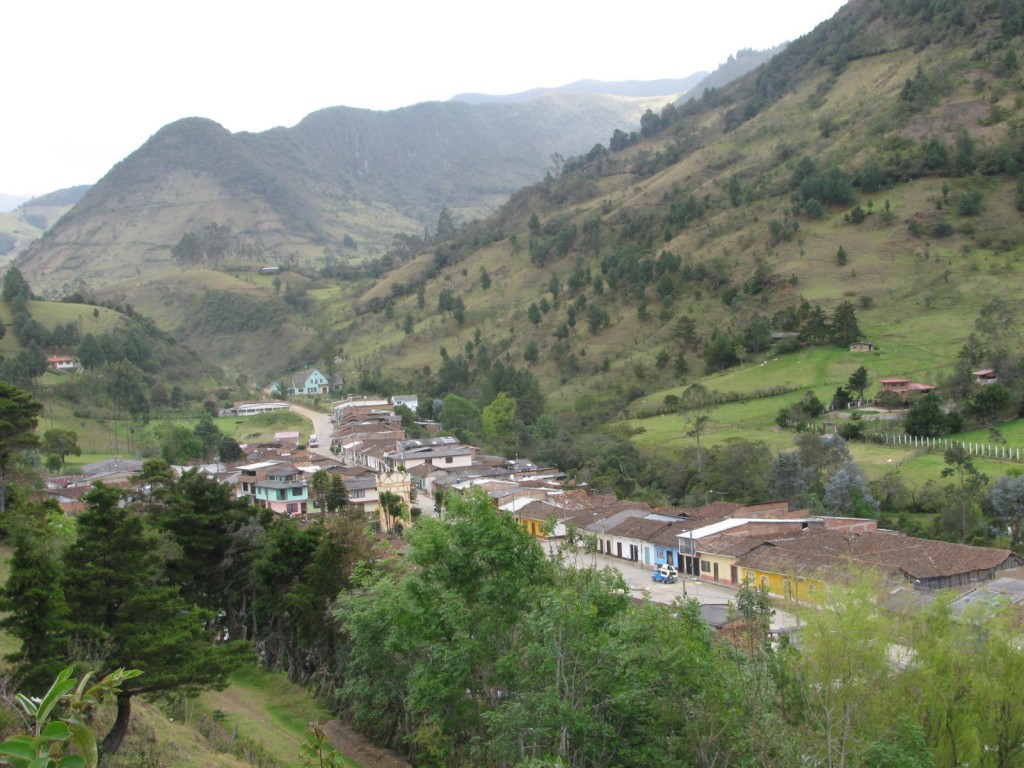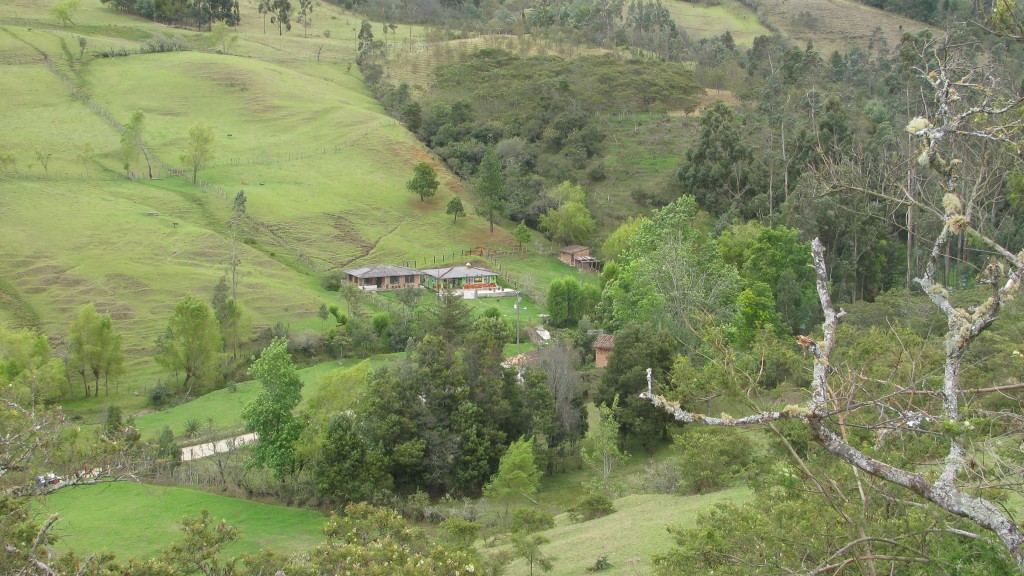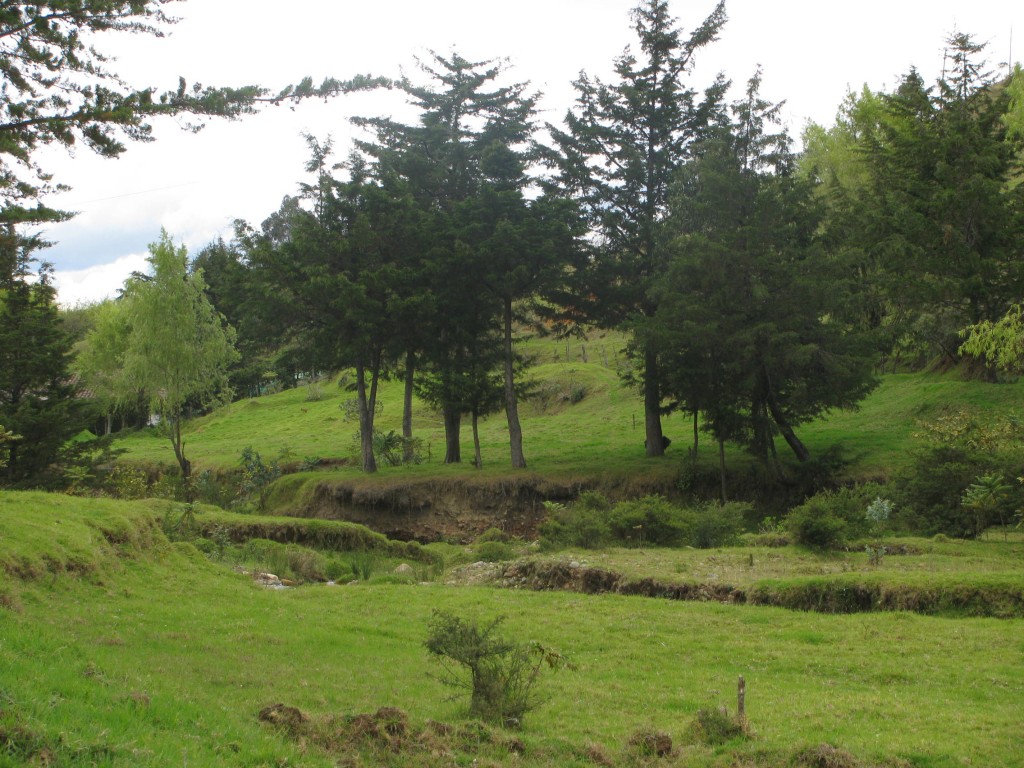 So, after that, we went to Ecuador. We're in a northern town popular with expats and some tourists called Cotacachi. We've been here about 24 hours. So far so good. We're in full getting-to-know-Ecuador mode. We've talked to a few expats already. Tomorrow, I'm having coffee with the couple who publish International Living magazine and website.  I'll tell you how it's going in the next entry.
Be well, all of you.