This is going to be pictures and babble about Marin County and the East Bay, both before and after the wedding.
Let's start with Marin County, the area on the other side of the Golden Gate Bridge. Myung had heard of Sausalito from a Korean movie, so we went there as soon as we picked up a rental car in San Rafael. Sausalito becomes more touristy all the time, but it's a pleasant place to walk around.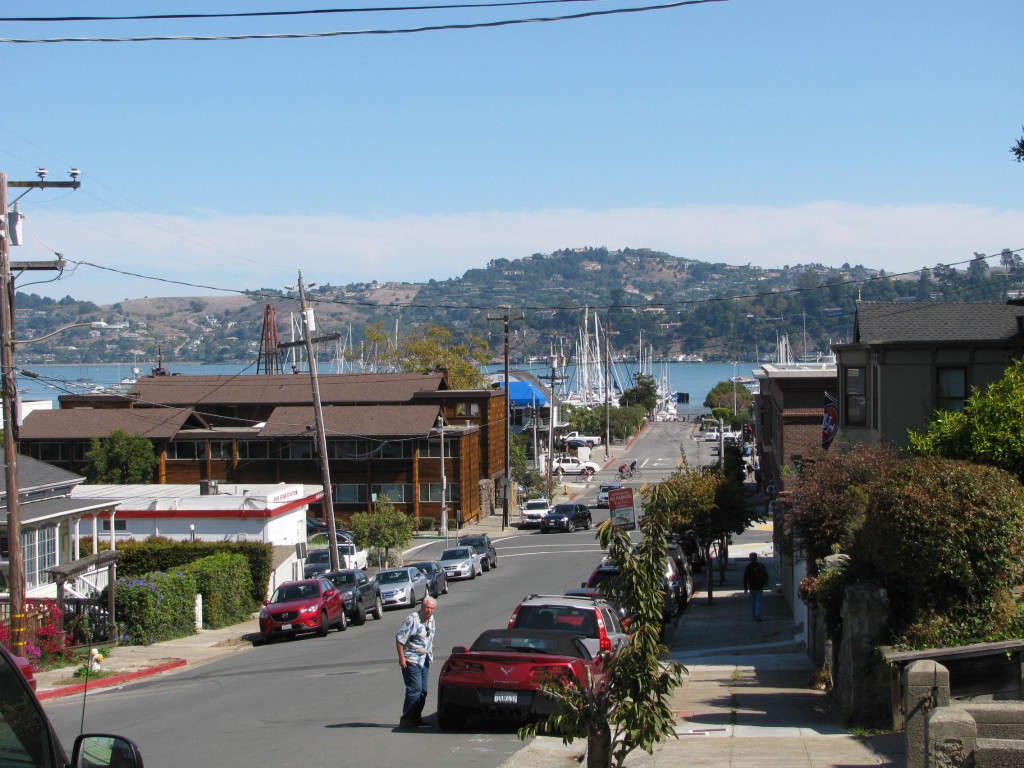 It's famous for it's houseboats, most of which are attached to the bottom and can be very luxurious.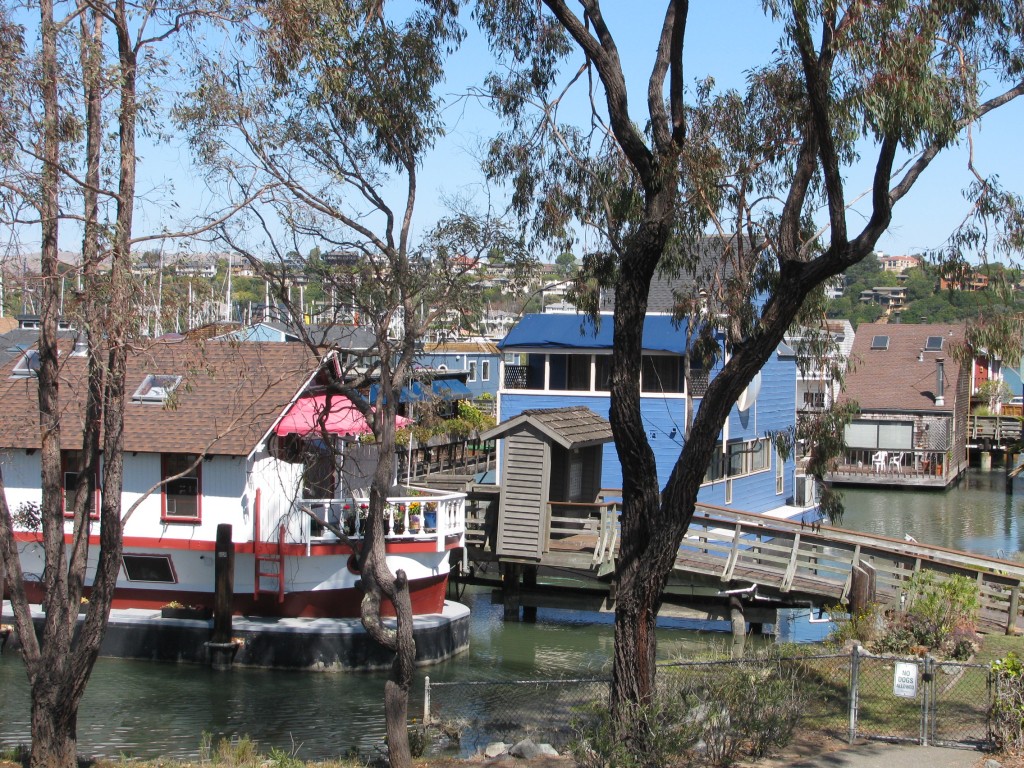 The view across the Golden Gate to San Francisco is nice.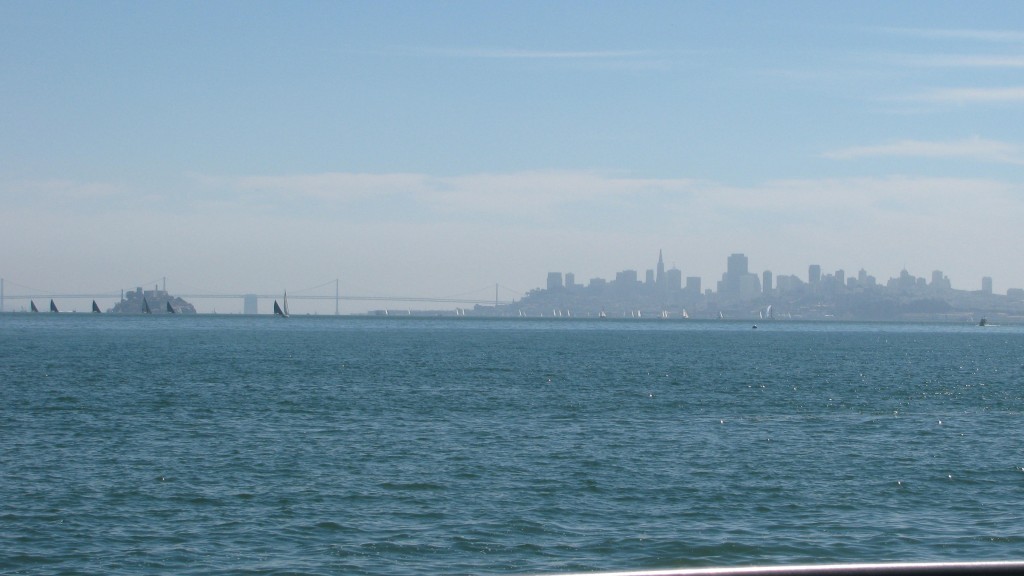 From there, it's a couple of miles drive up to the Marin headlands, most famous for this shot of the Golden Gate Bridge.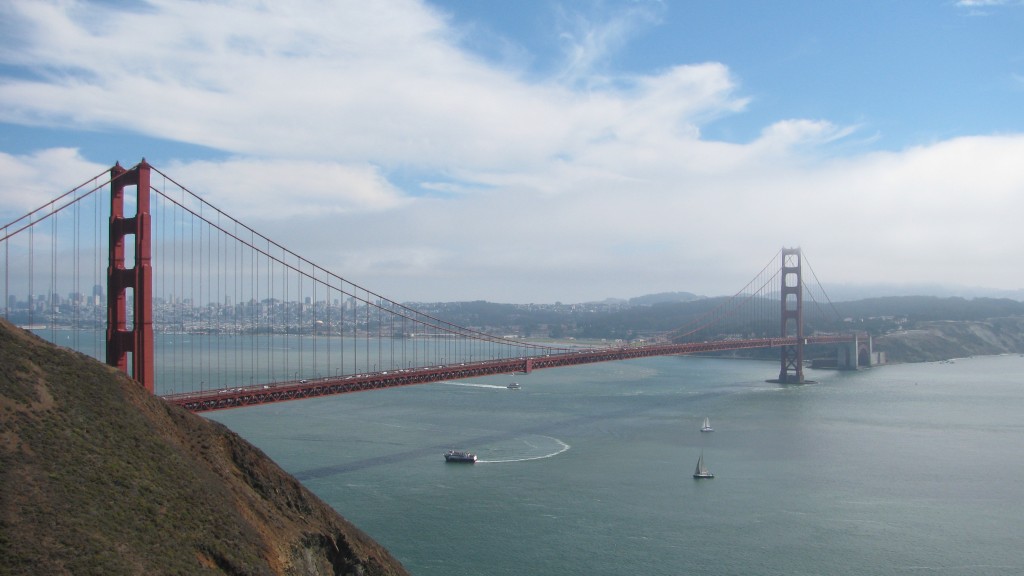 Just a couple more miles along the coast, there is Point Bonita lighthouse.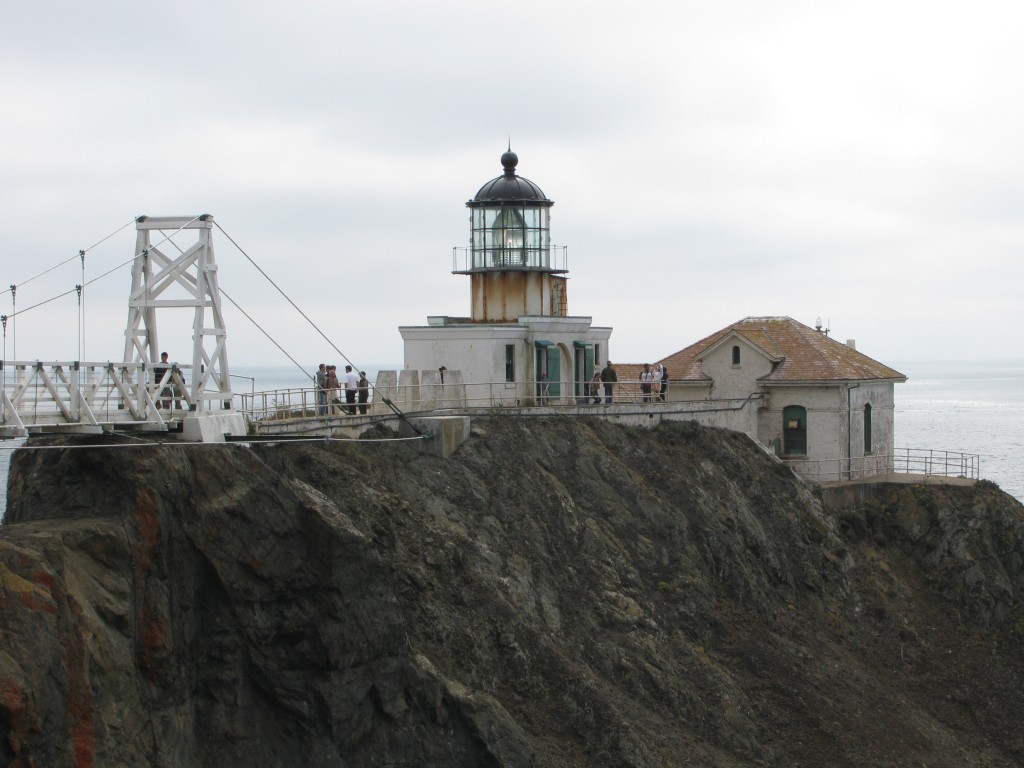 Looking north from there, the coastline picks up where it left off south of the urban part of the Bay Area. There's a lot of this between just north of Los Angeles and the Oregon border.
It was actually a couple weeks later when we went back to Marin and went to Green Gulch Zen Buddhist Center, Point Reyes and Mount Tamalpais.
Green Gulch is a very sweet place not that many people have visited. It's off Hwy 1 between Mill Valley and Stinson Beach. (More on that later). The San Francisco Zen Center acquired the land as a gift from the Land's, as in Polaroid-Land Camera, who were Buddhist. It's turned into a Zen Center and working farm. It supports itself, in part, from the farm. As you would expect, it's a working Zen Center, and has the feel of that.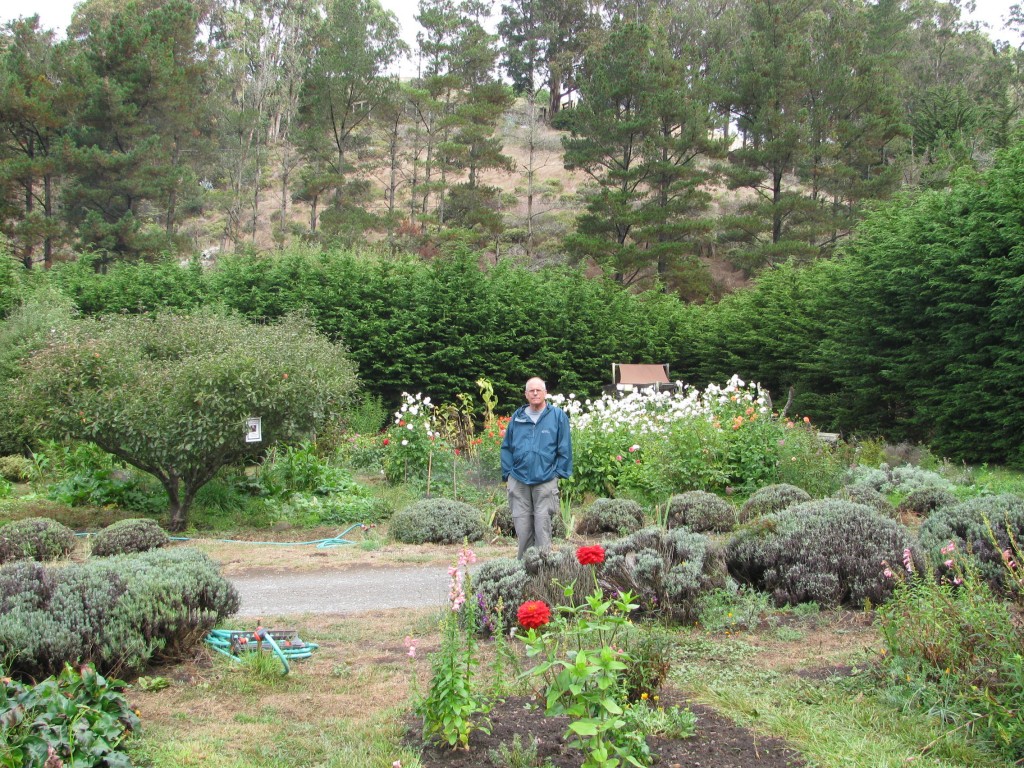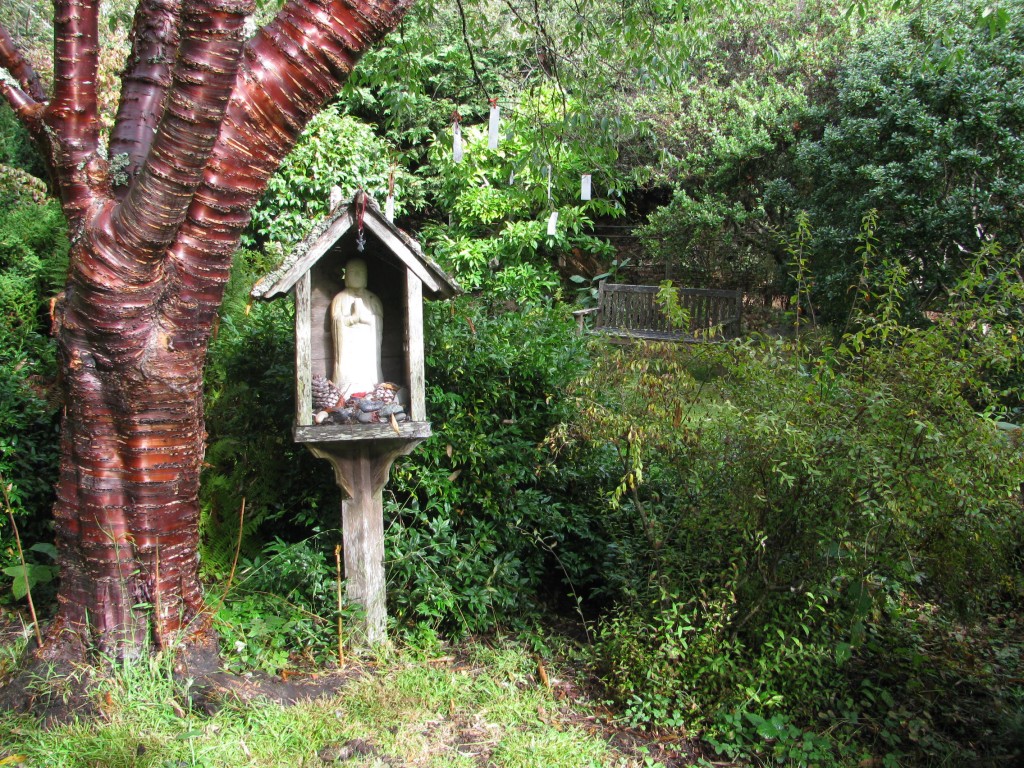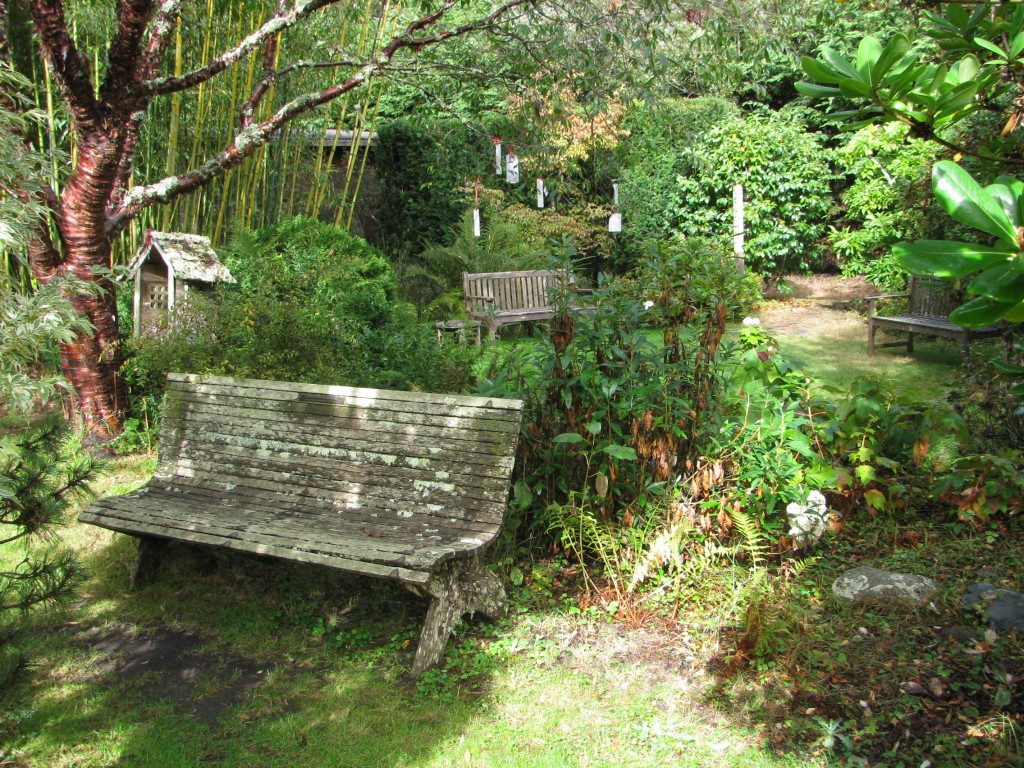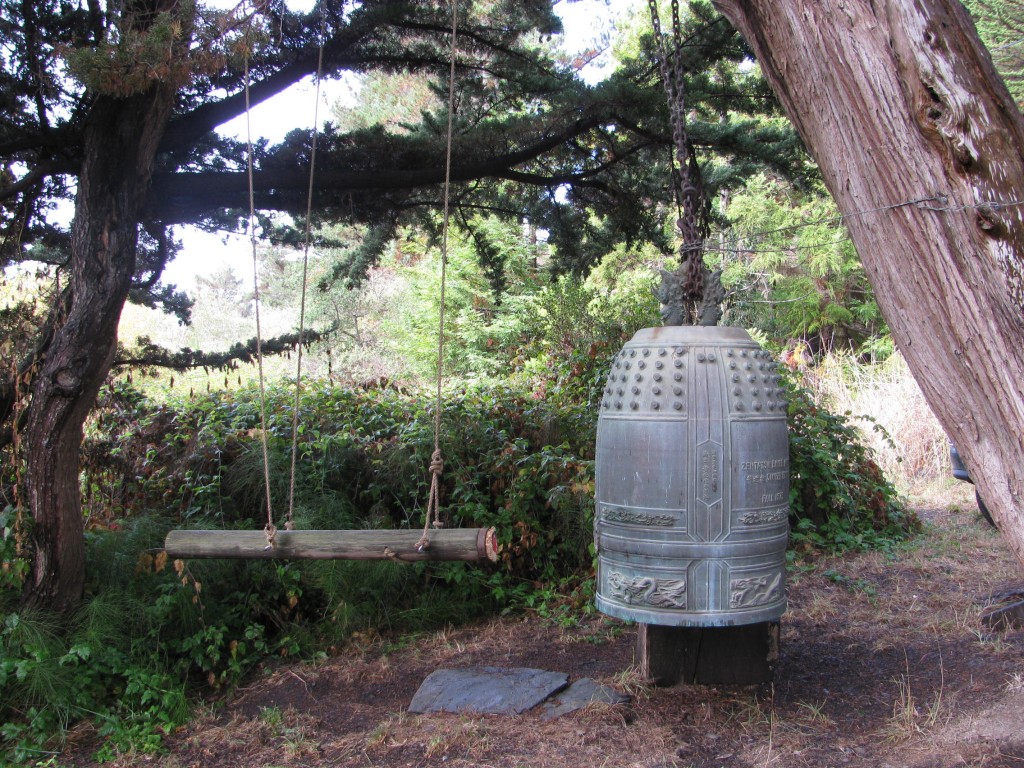 Here's the meditation hall. Renowned Buddhists from around the world and a lot of practitioners gather there every Sunday.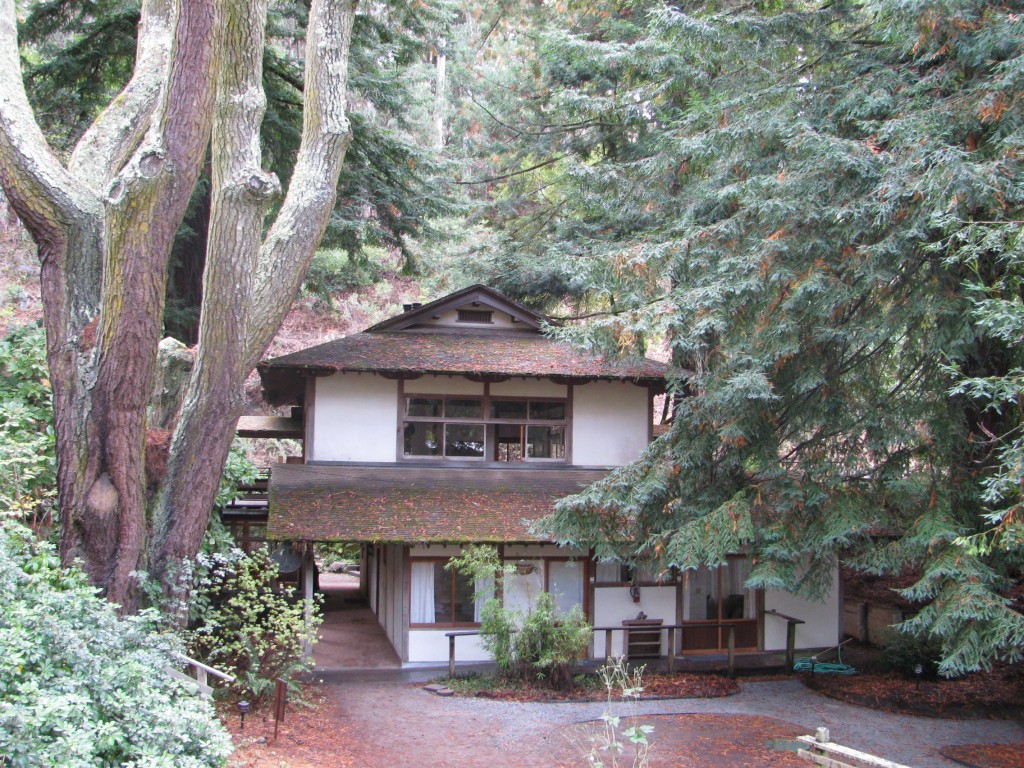 Like I said, it's a farm, too.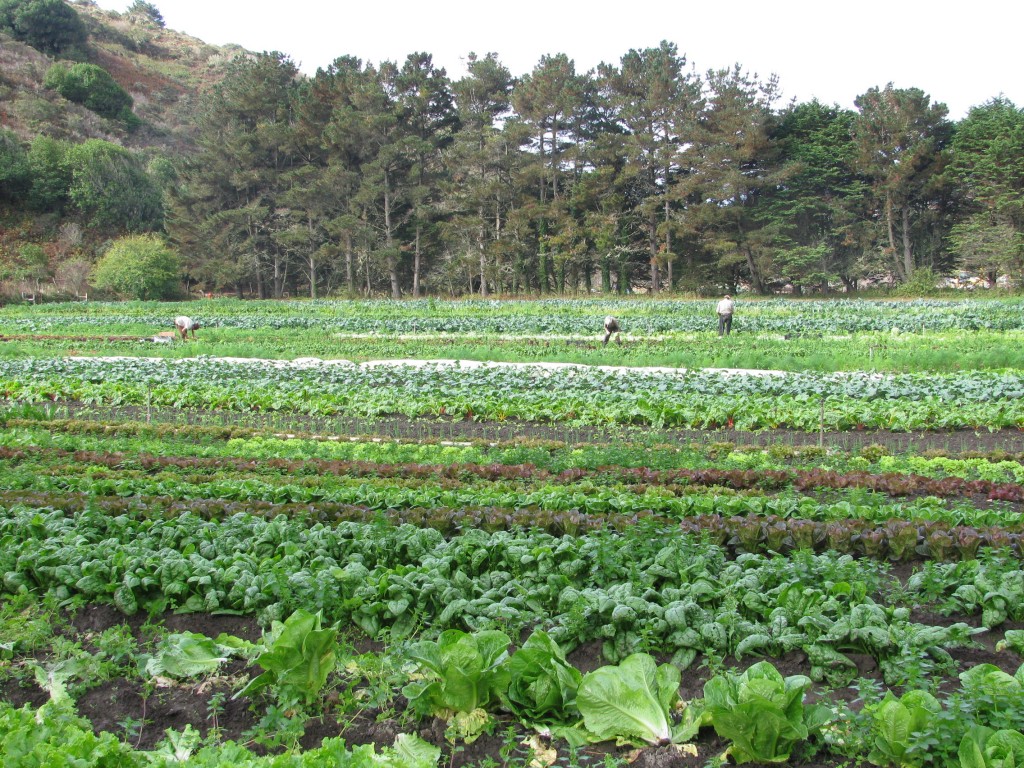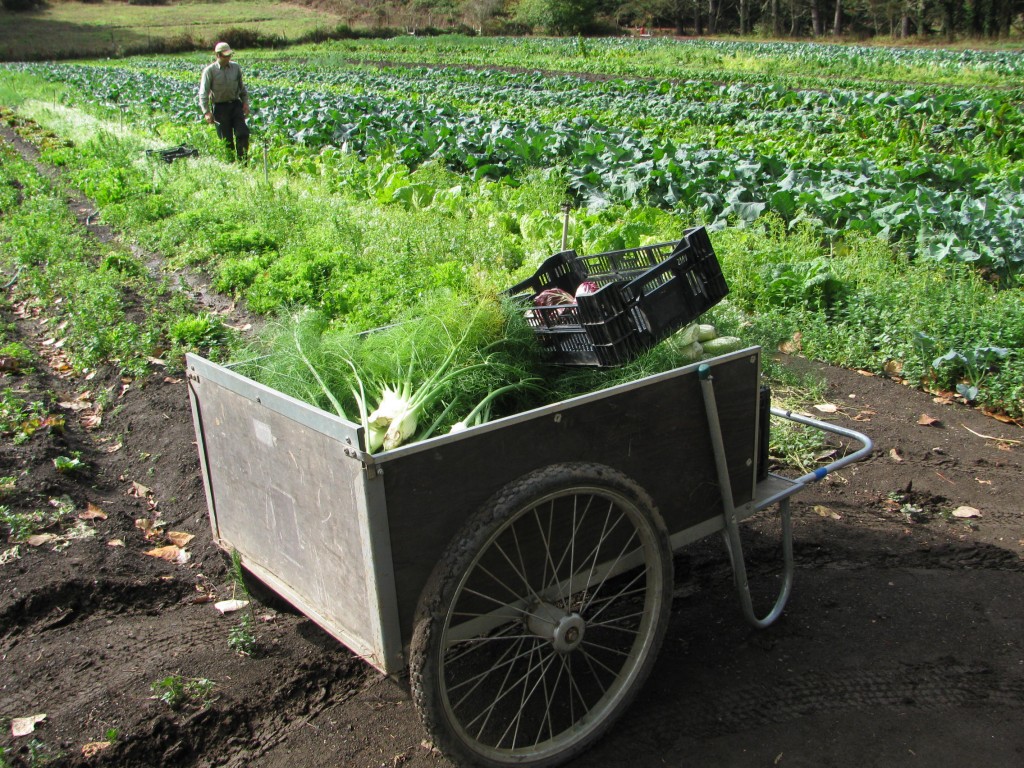 You can walk right down to Muir Beach on their property, though at this time the trail is closed during the day for creek restoration.
From there, we headed for Stinson Beach where very kind friends, Eileen and Marty, let us stay in their second home. Stinson is beautiful and popular. What a great place to chill out for a few days!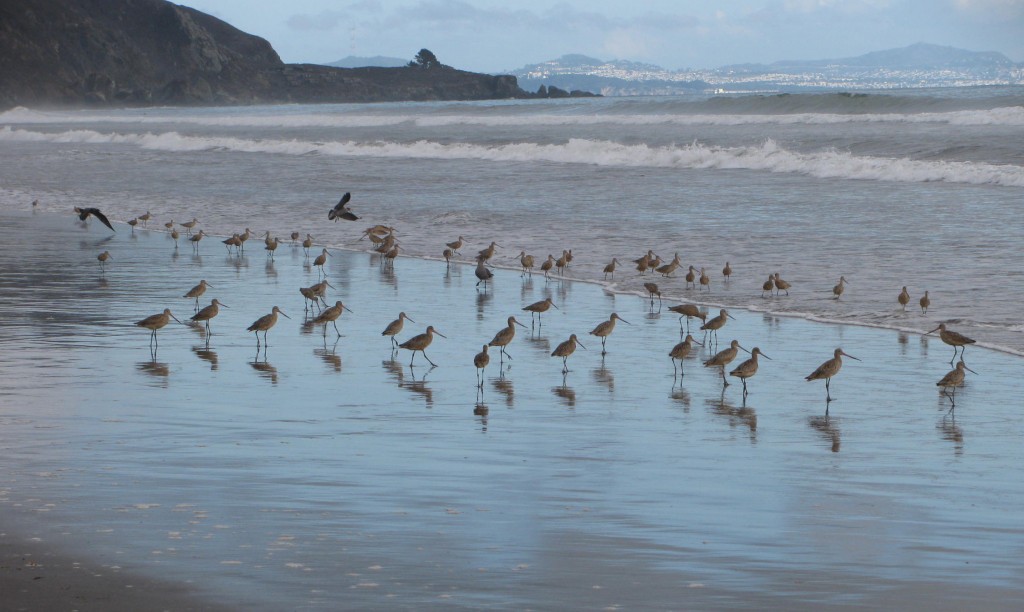 One day, we took a day trip out to Point Reyes. It's also very well known to almost everyone from Northern California.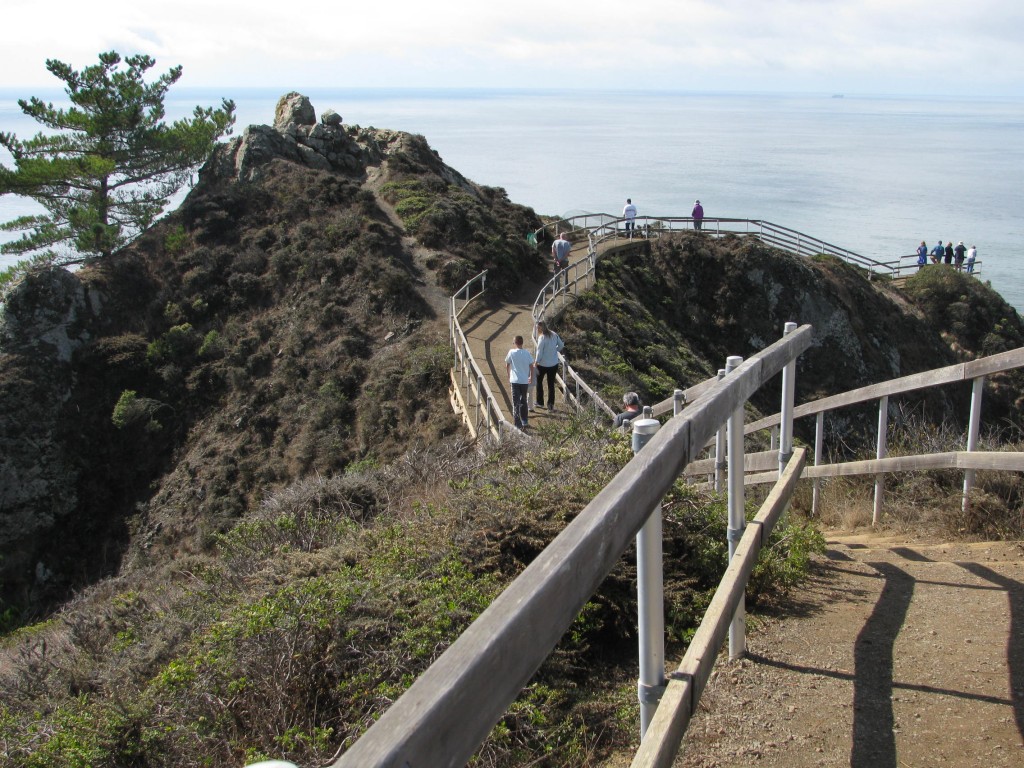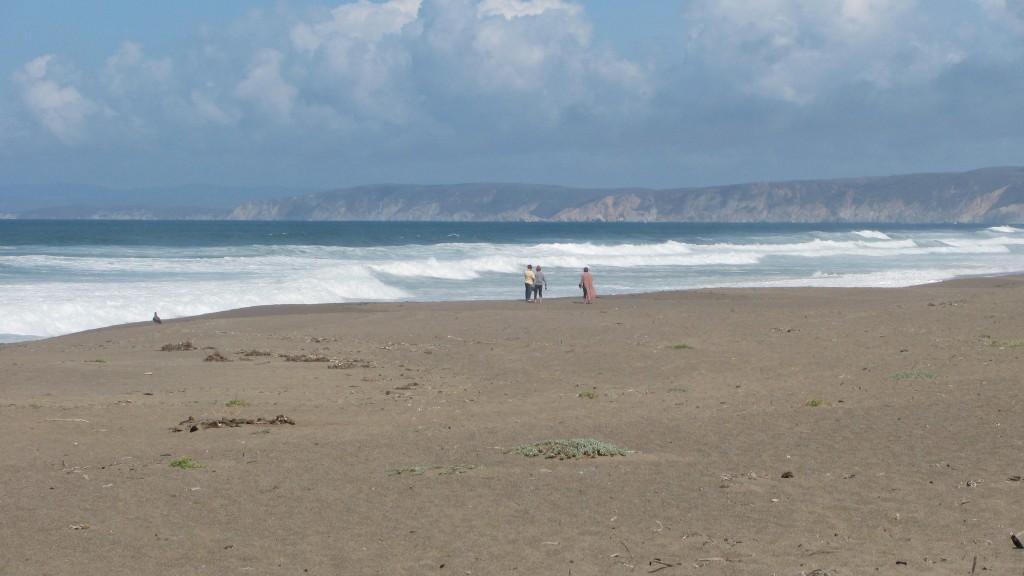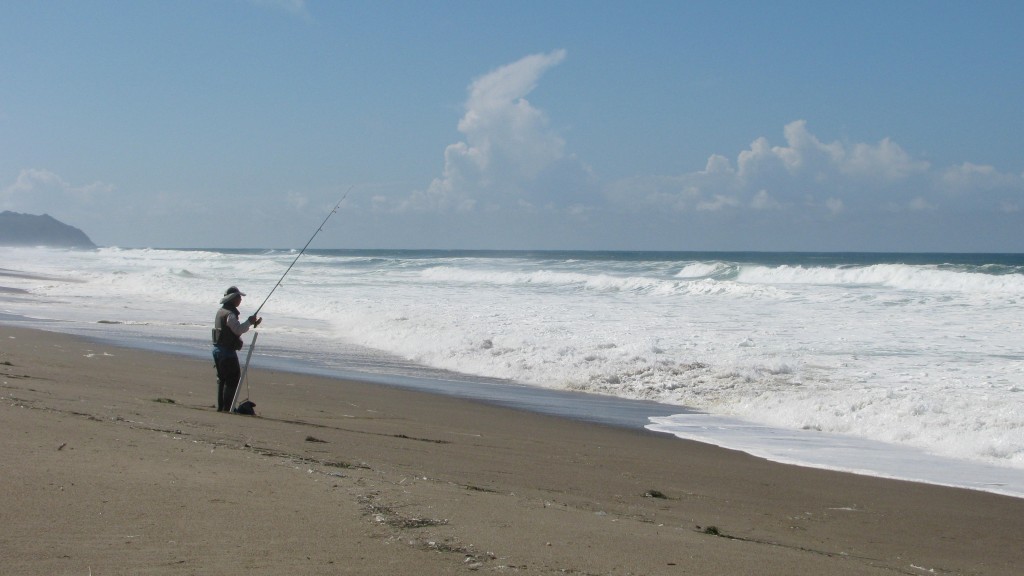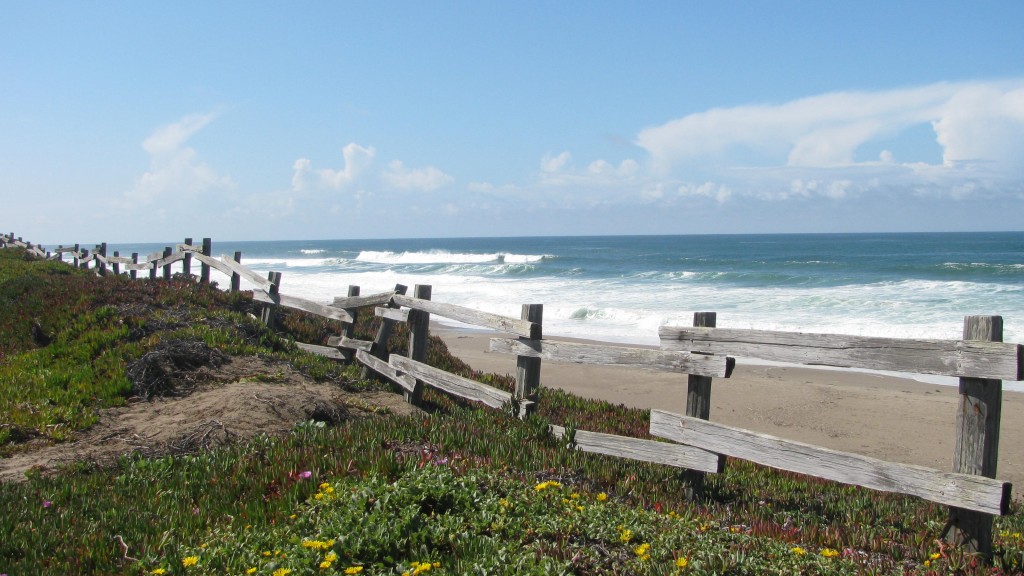 There used to be millions of tule elk in California. Now, the survivors are kept in preserves except for a couple of hundred who roam the Point Reyes area and are in a reserve on the north side. These are free range elk.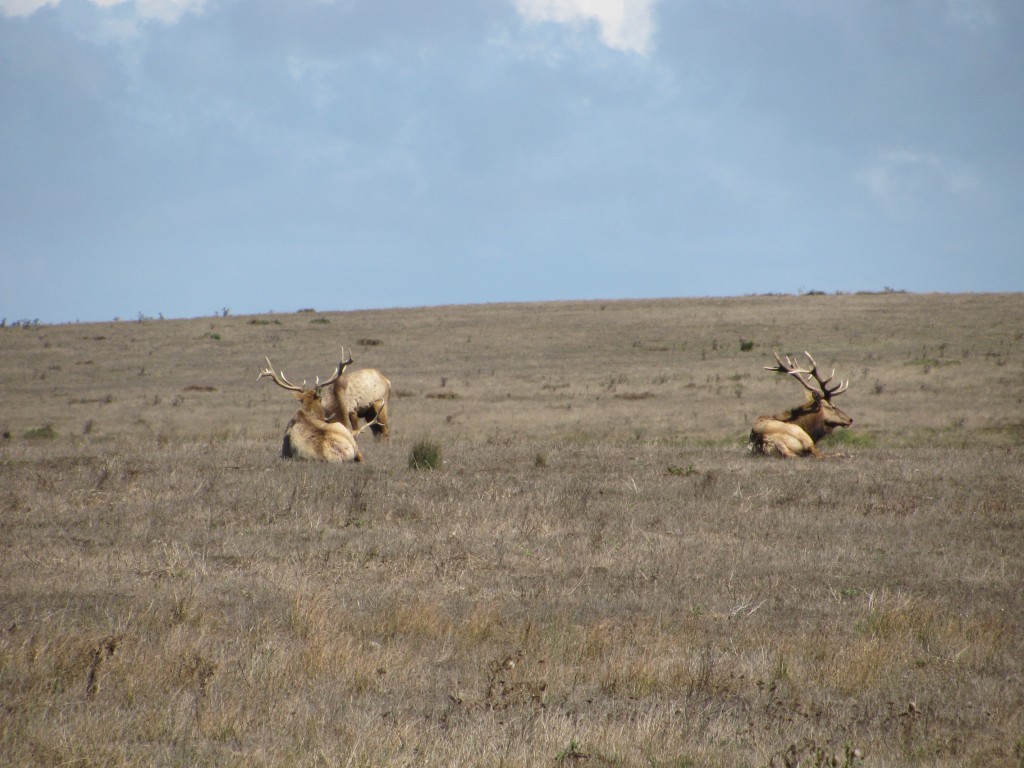 Oyster farming is popular around there and Tomales Bay. There was a lot of controversy over this little operation, called Drakes Bay Oysters. The government owns the land on Point Reyes, and they shut it down. Now, there is still a very minimal operation still going on. This is all of it.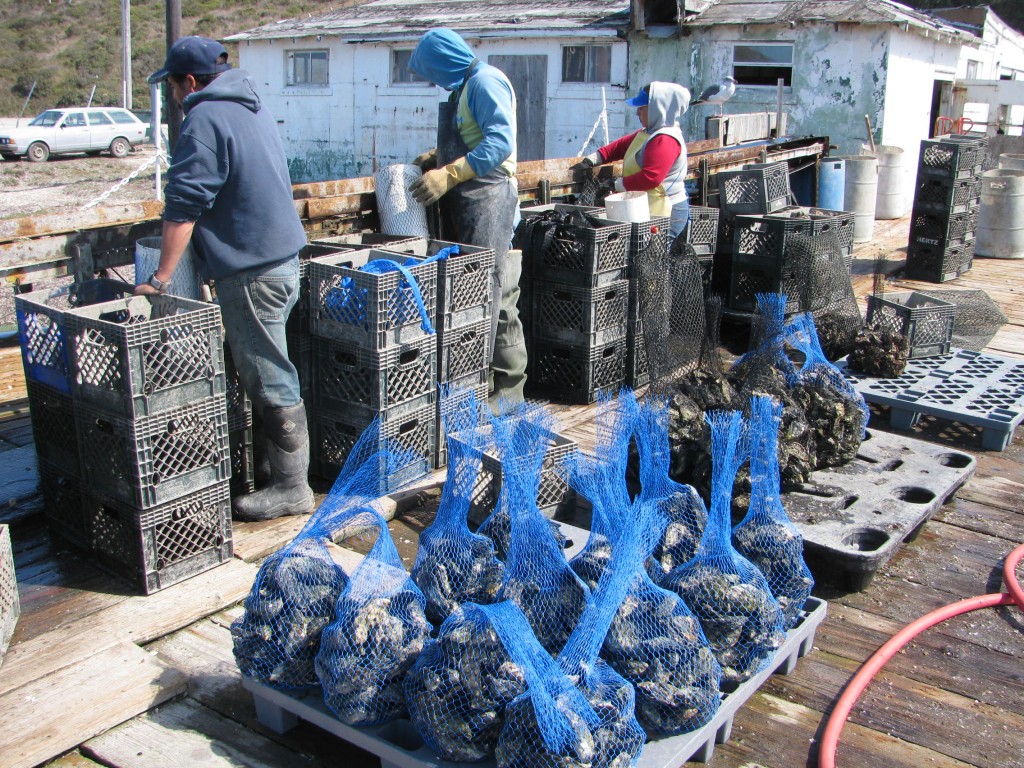 There is a lighthouse at the end of Point Reyes.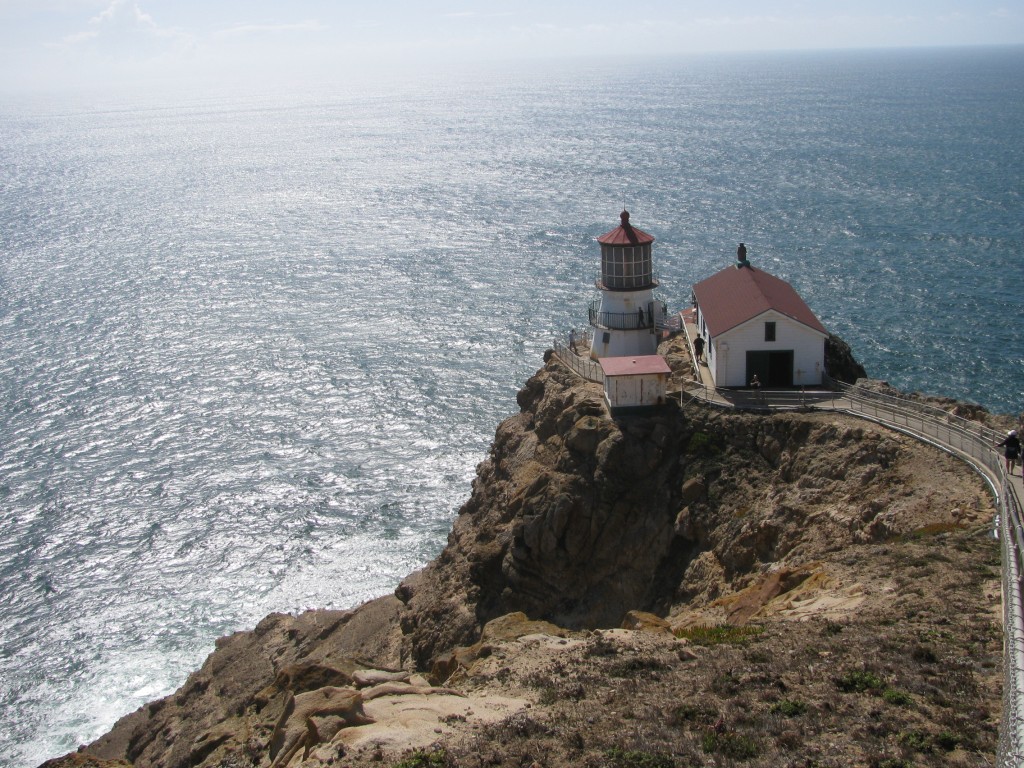 From Stinson, where we were staying, there are two basic ways to get back to the East Bay. We went there via Hwy 1, and returned over Mount Tamalpais. there are good views from there. Here's the look back down to Stinson.
We spent most of our time in the Bay Area in the East Bay, where Oakland and Berkeley are. This is the area I lived for two decades and where I would call home if I had to call anywhere in Callifornia home. There are many photoworthy spots, but I'm just going to skip over those pictures and wind this entry up with a few pictures of "Friday Night at the Oakland Museum". Every Friday evening, there is a street fair and free museum entry there. We went and socialized with my (now our) friends.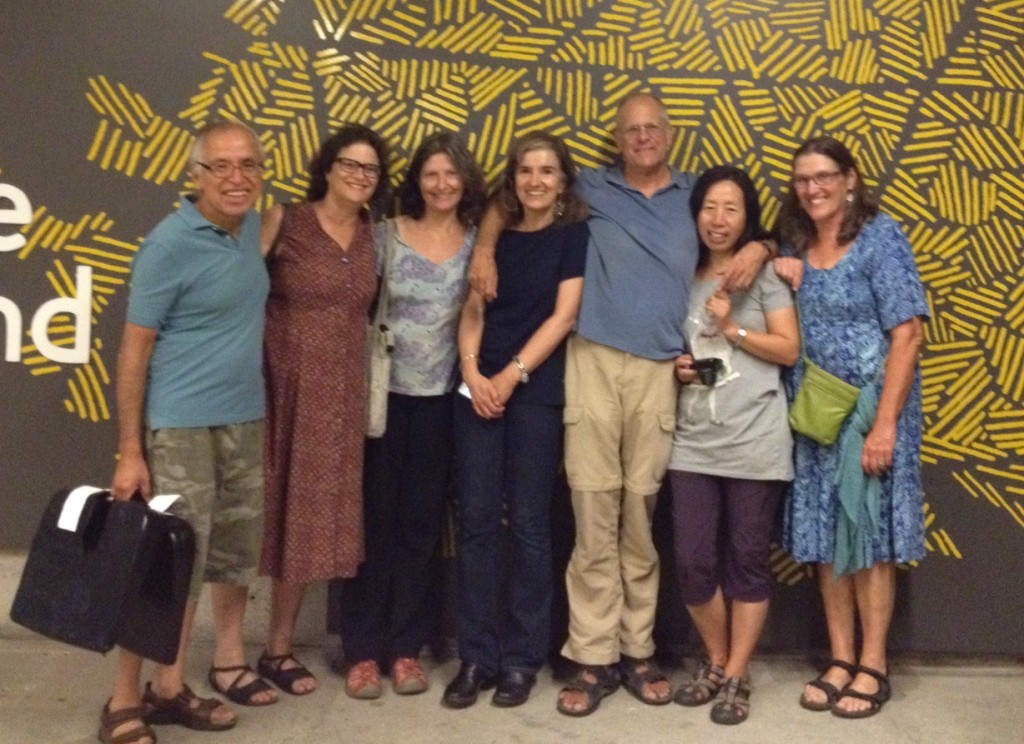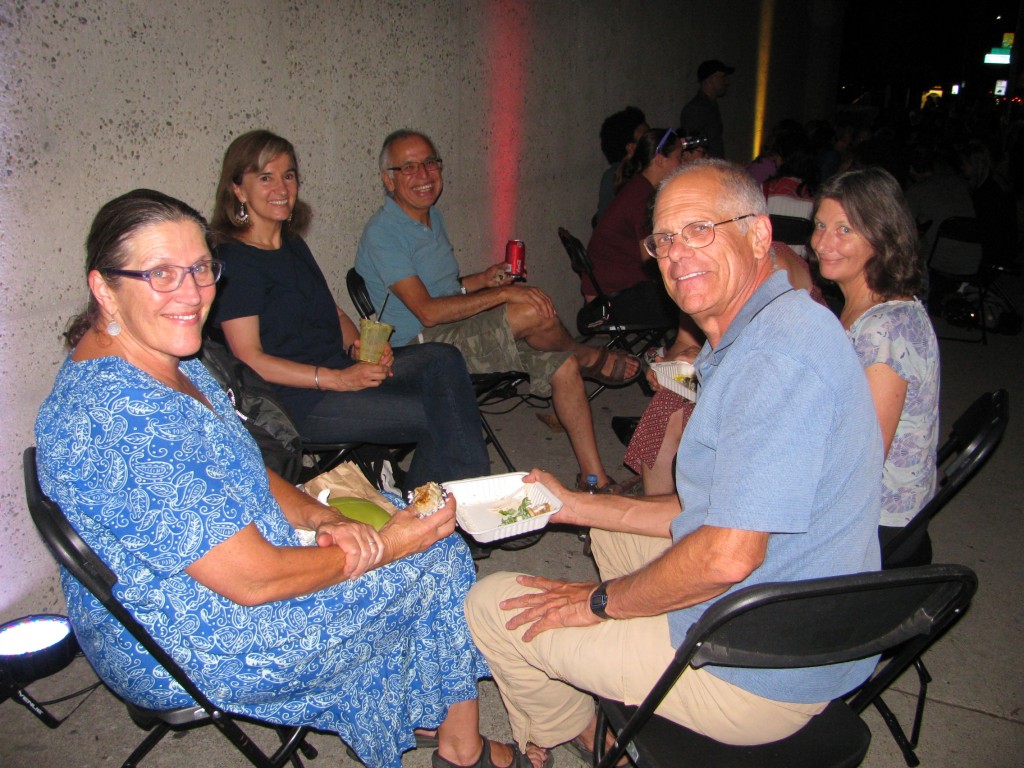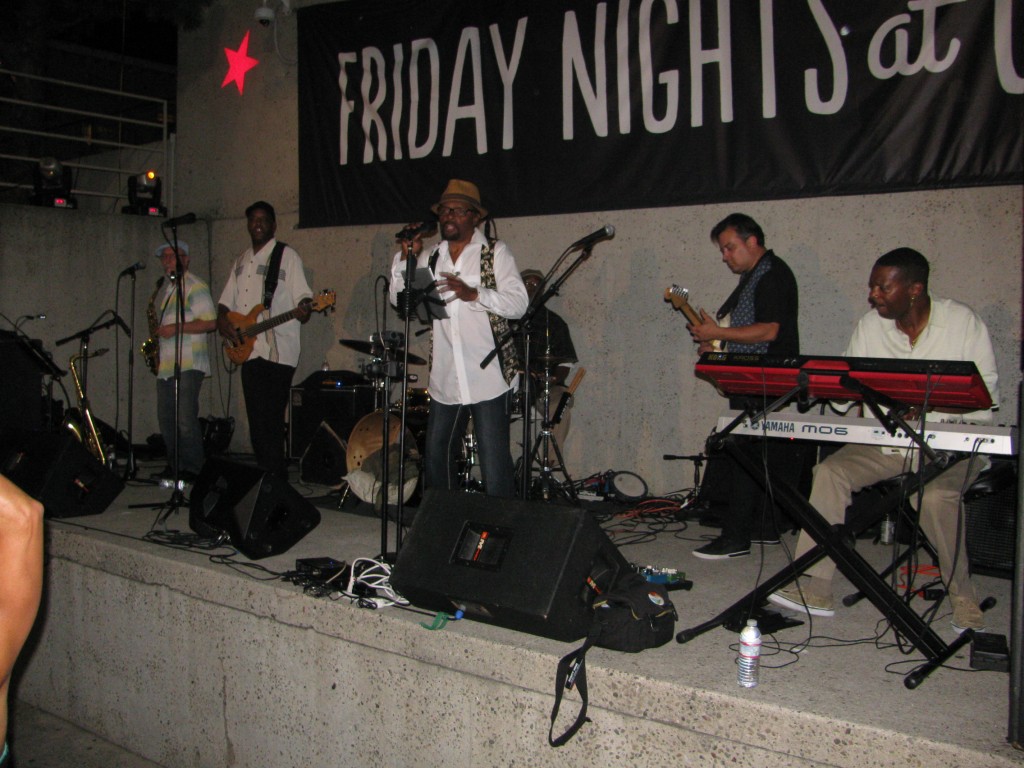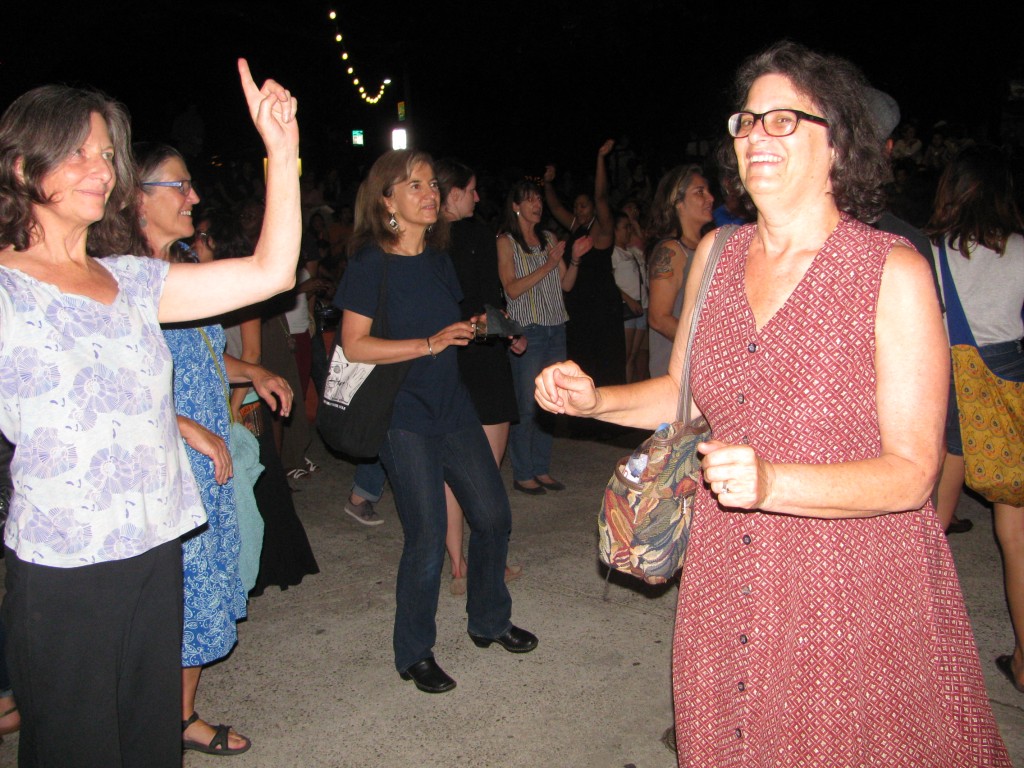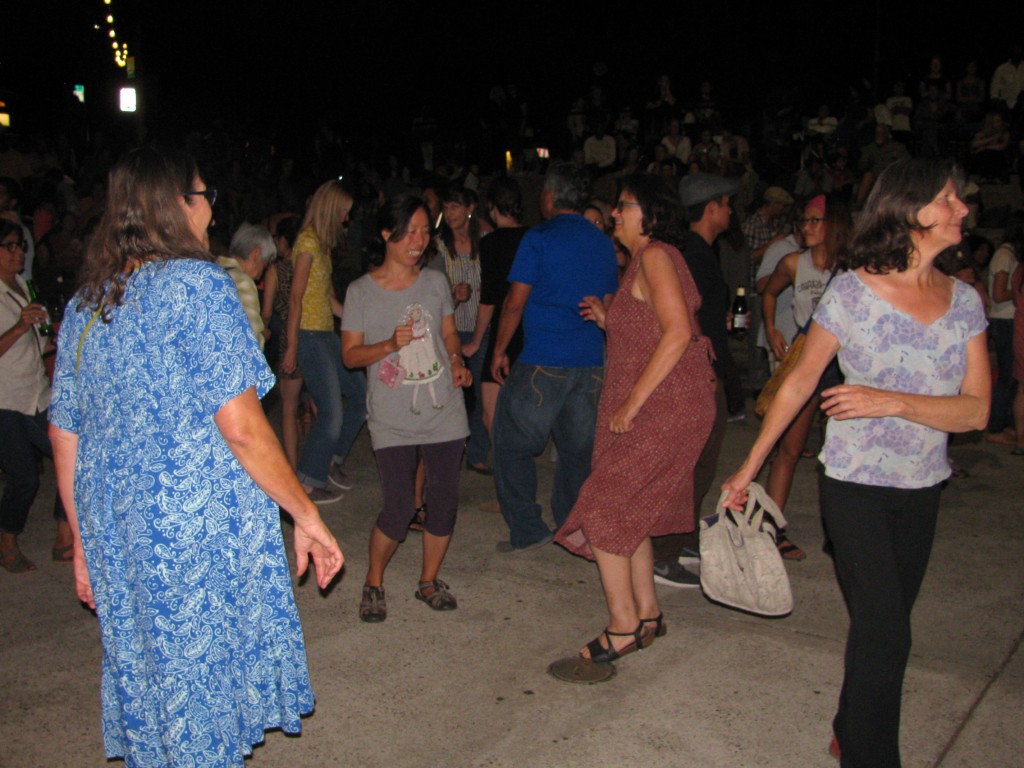 This was sort of our send-off, as it was just before we left for Colombia. In between Marin and our last weekend in the East Bay was a few days in Stockton,  and going to Yosemite National Park. Coming up next is about that.
For me, this was a special time. Not only did Myung and I officially tie the knot, but I have never seen almost everybody I still know in one place. Despite being a confirmed expat, there is a sense of loss over leaving my past behind.. Being with them, reconnecting, enjoying their help and genuine warm feelings made me feel like Myung and I aren't totally alone in the world. I guess it will always feel like "home" for me, no matter where we go.
I want to give special thanks to Mary, Roz and Jesus, Guiseppi and Cornelia, Lorenzo, and Eileen, who made our experience so heartwarming. They know what they did.