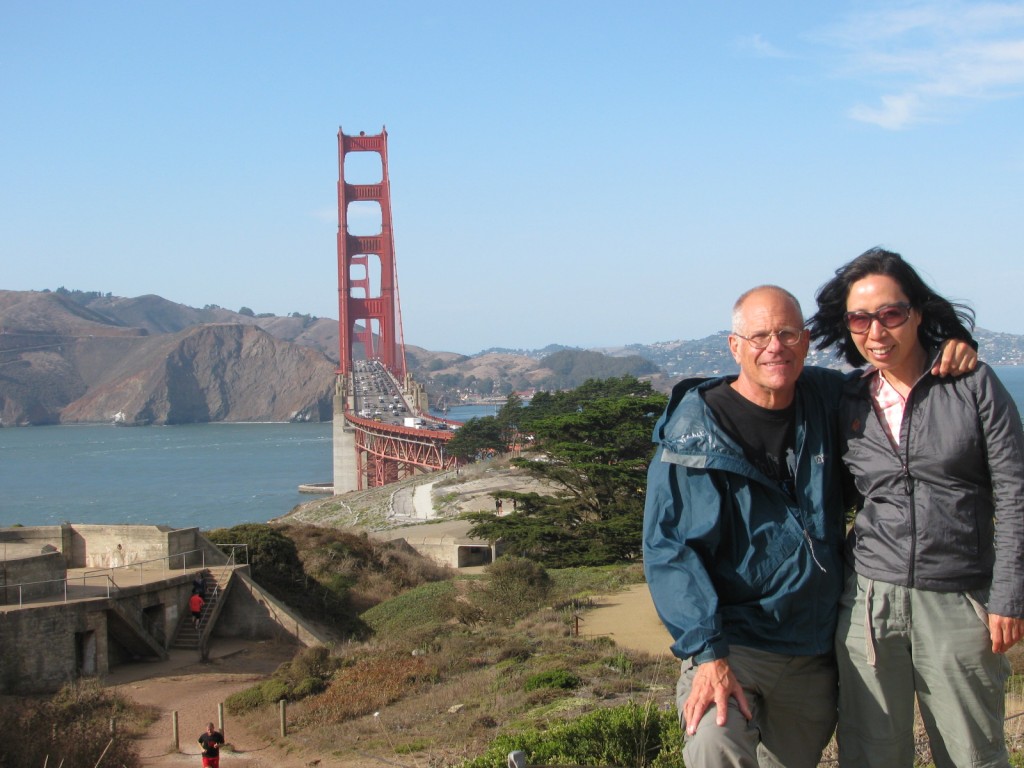 I didn't know where to start blogging about the Bay Area, nor even how much to blog, given how familiar many of you are with it. I decided to start with San Francisco itself.  I already posted one entry today, and I think I can crank this one out in pretty short order. Everyone has heard about it and seen pictures of the most famous places, so I can just post the pictures with a minimum of verbiage.
Here's the first picture Myung took when we got off the Bay Bridge from Oakland.
The first thing we did, semi-unintentionally, was walk along the waterfront by AT&T Park, home of my favorite baseball team, the Giants.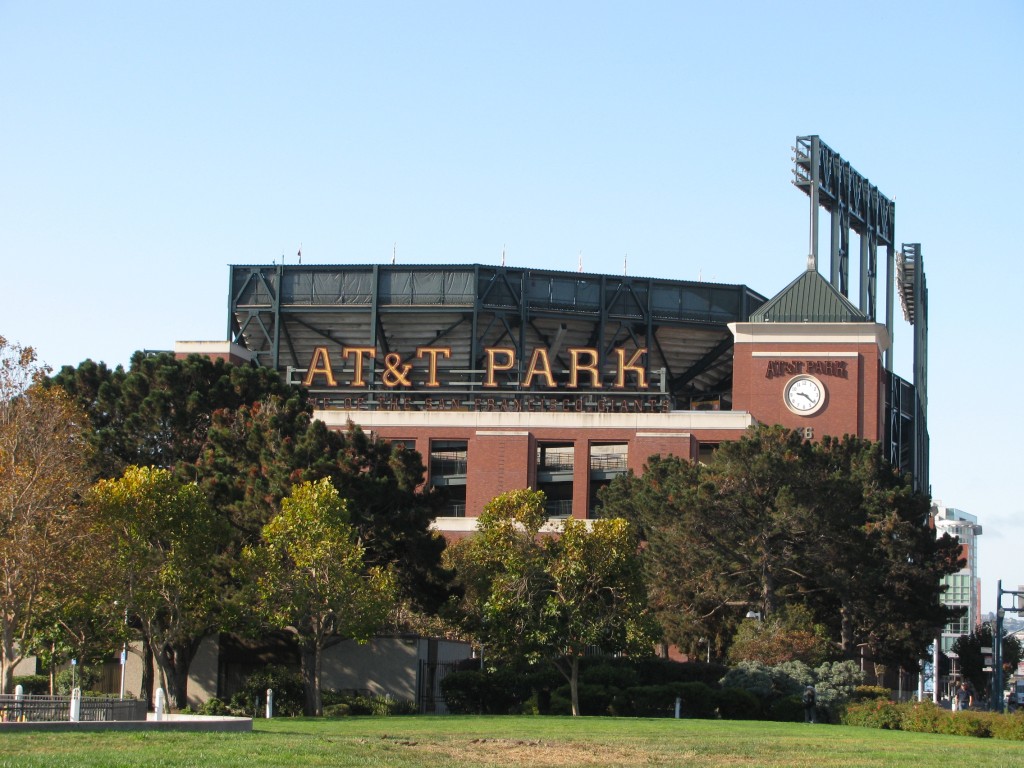 How about cable car pictures? We didn't ride on one ourselves when we were sightseeing over there.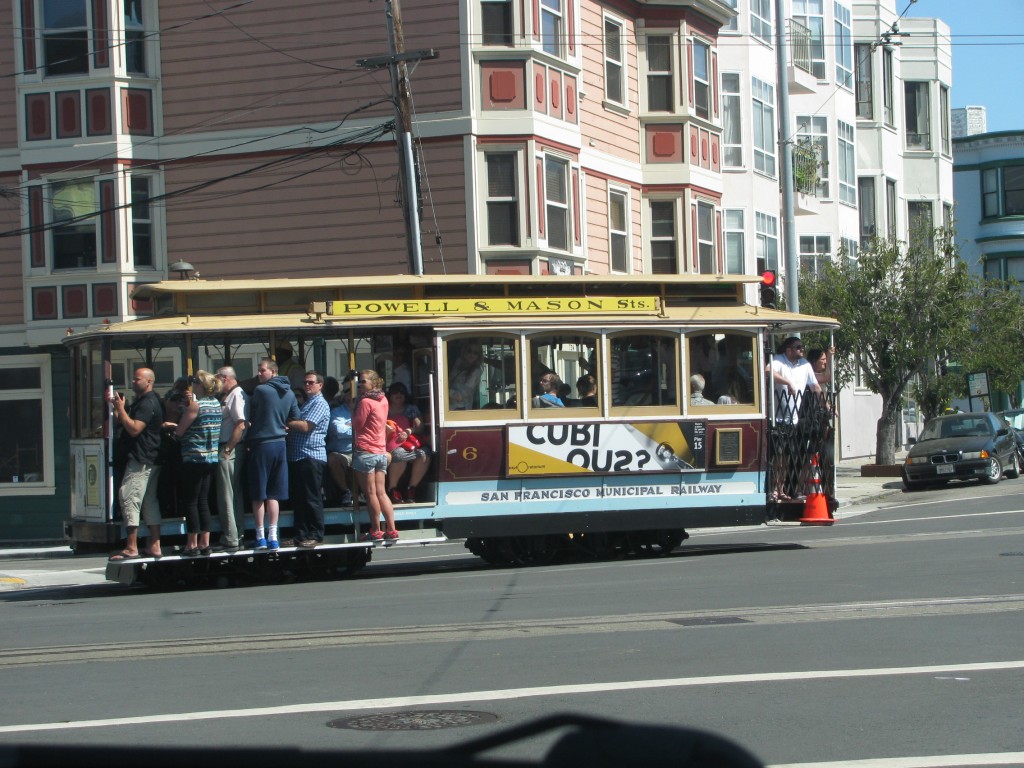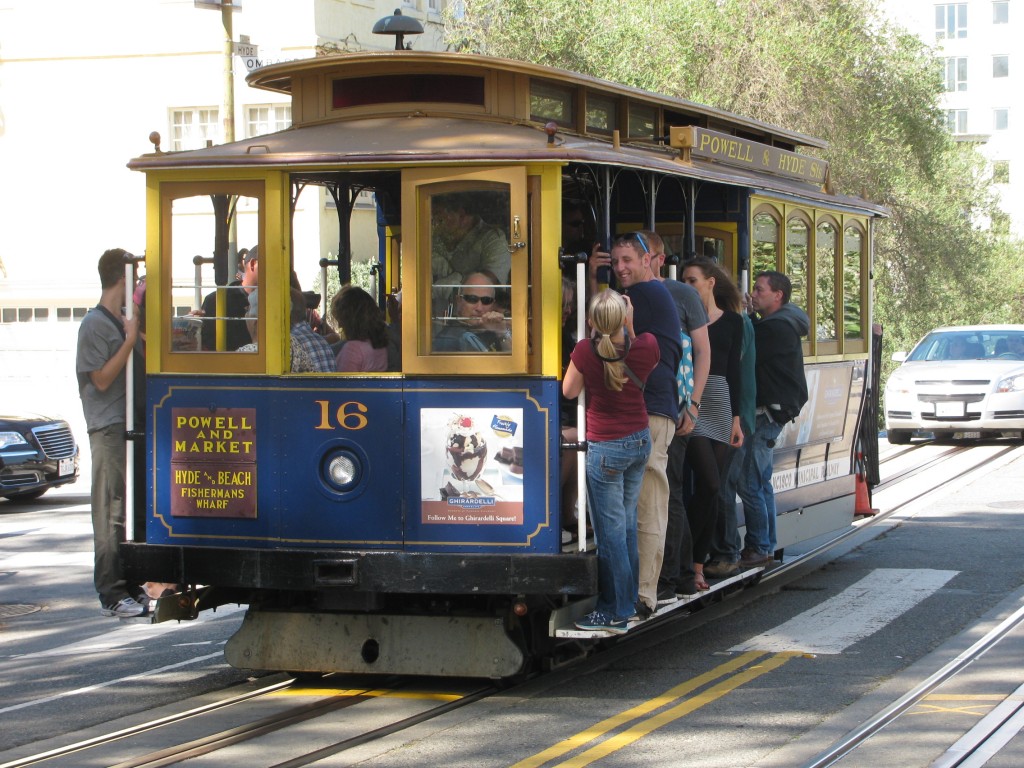 How about Lombard Street? Its popular to drive down the "crookedest street in America".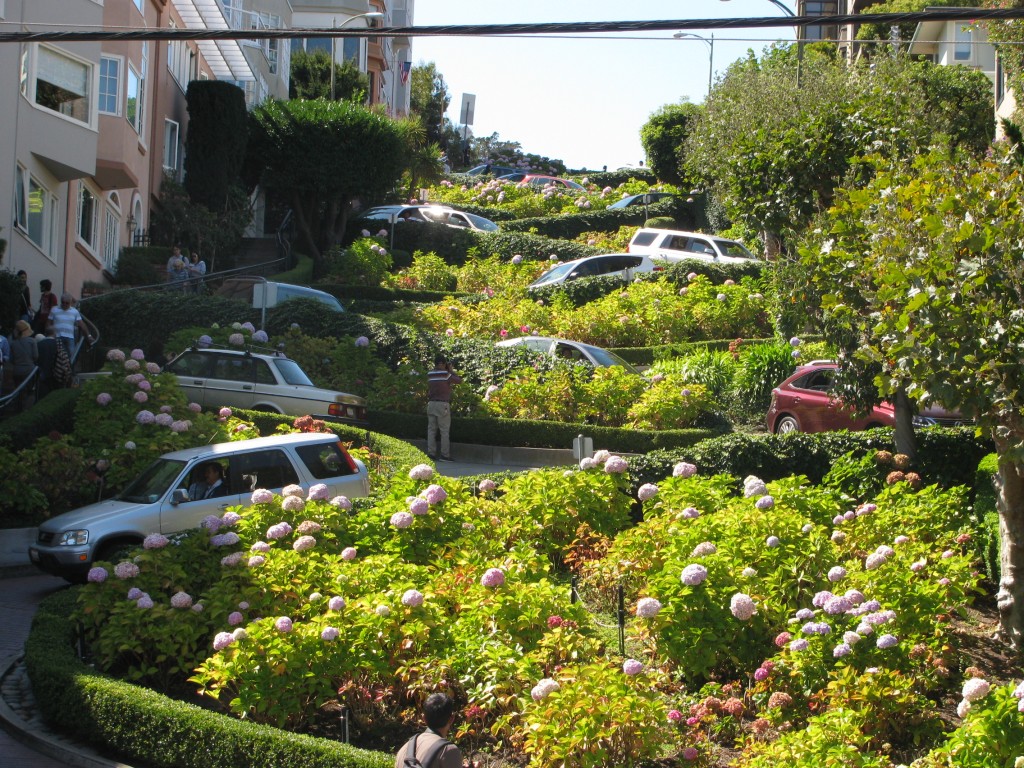 How about the Palace of Fine Arts?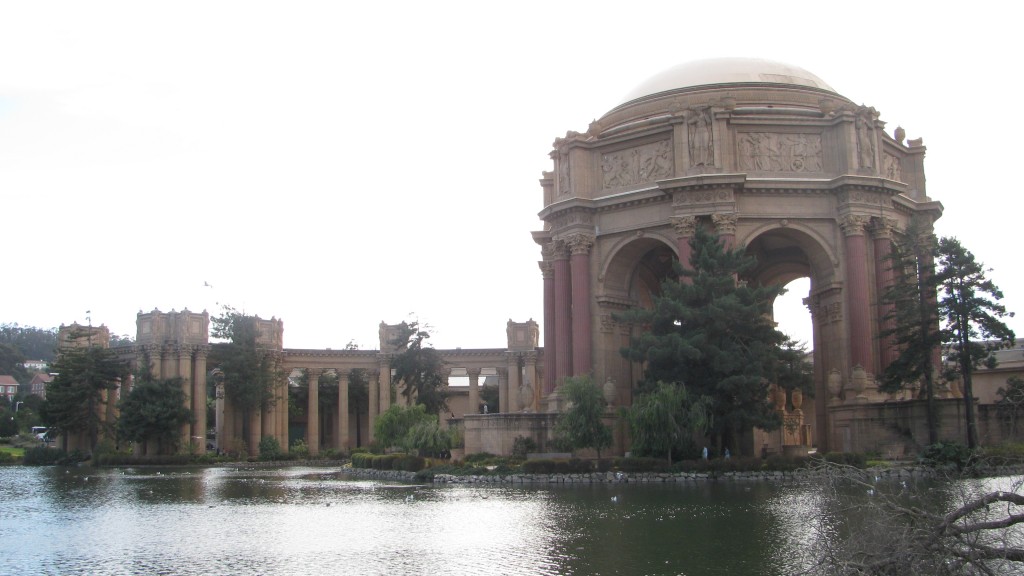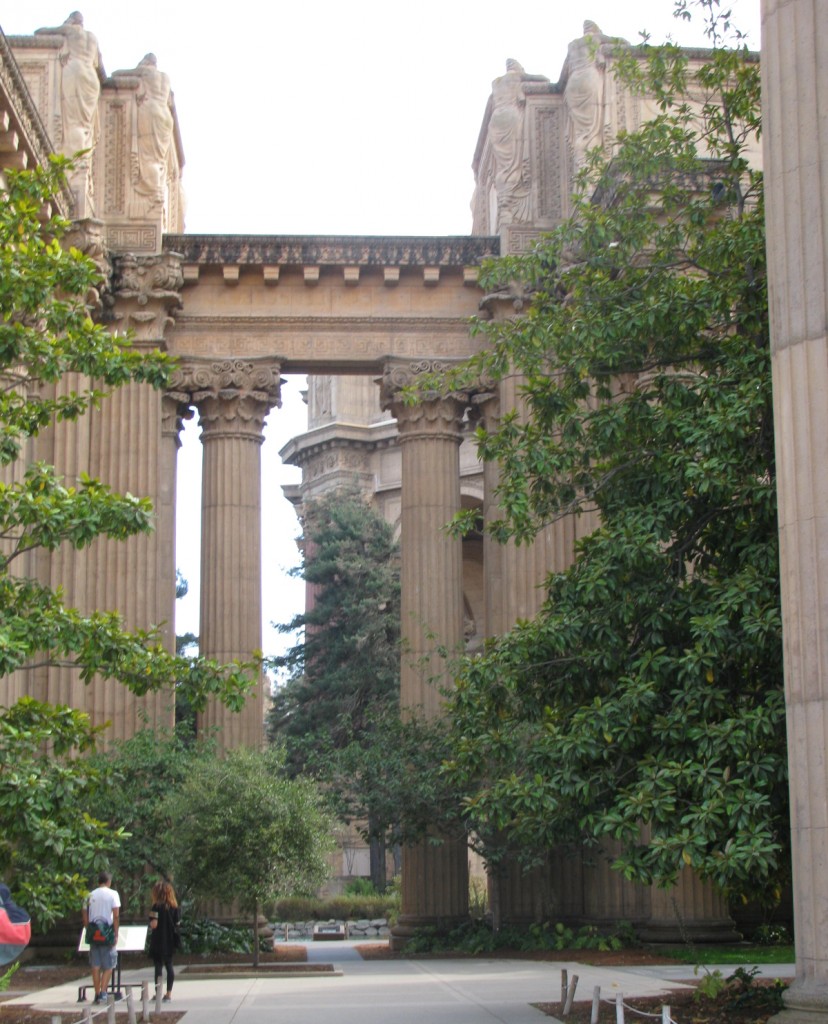 How about Golden Gate Park?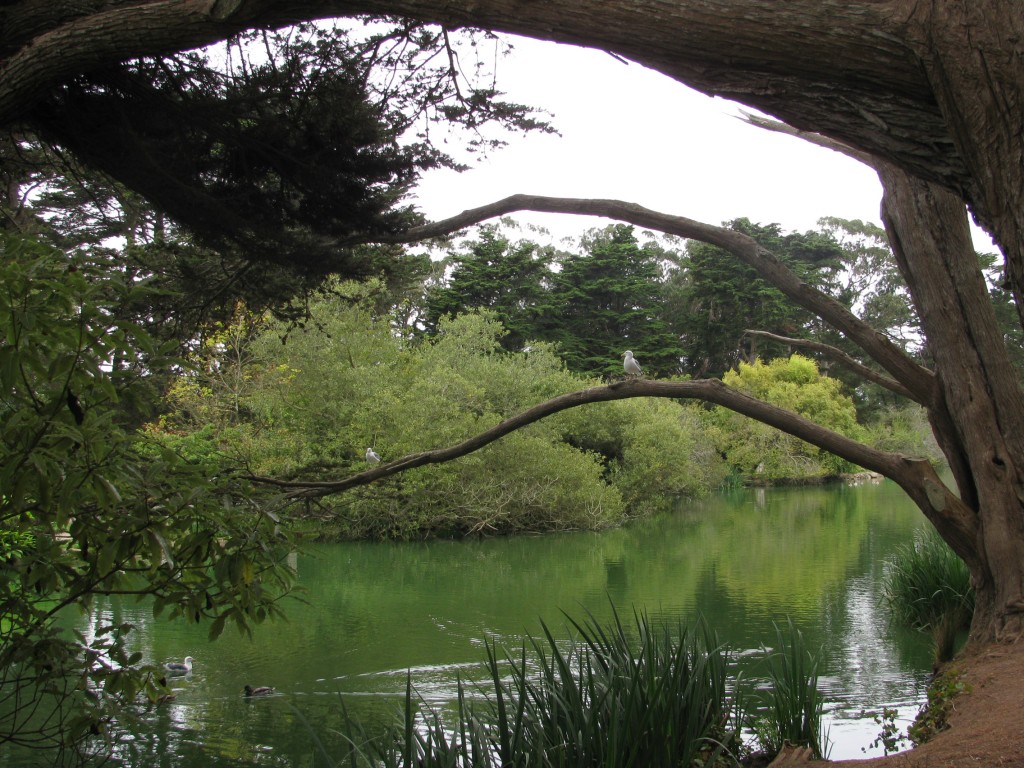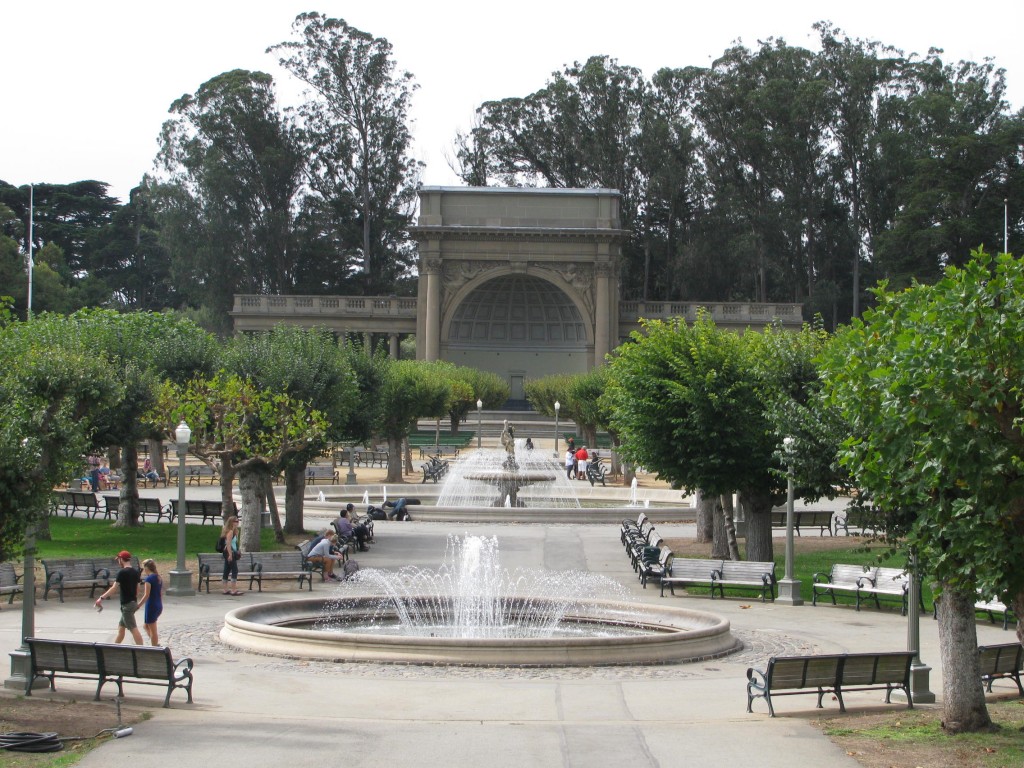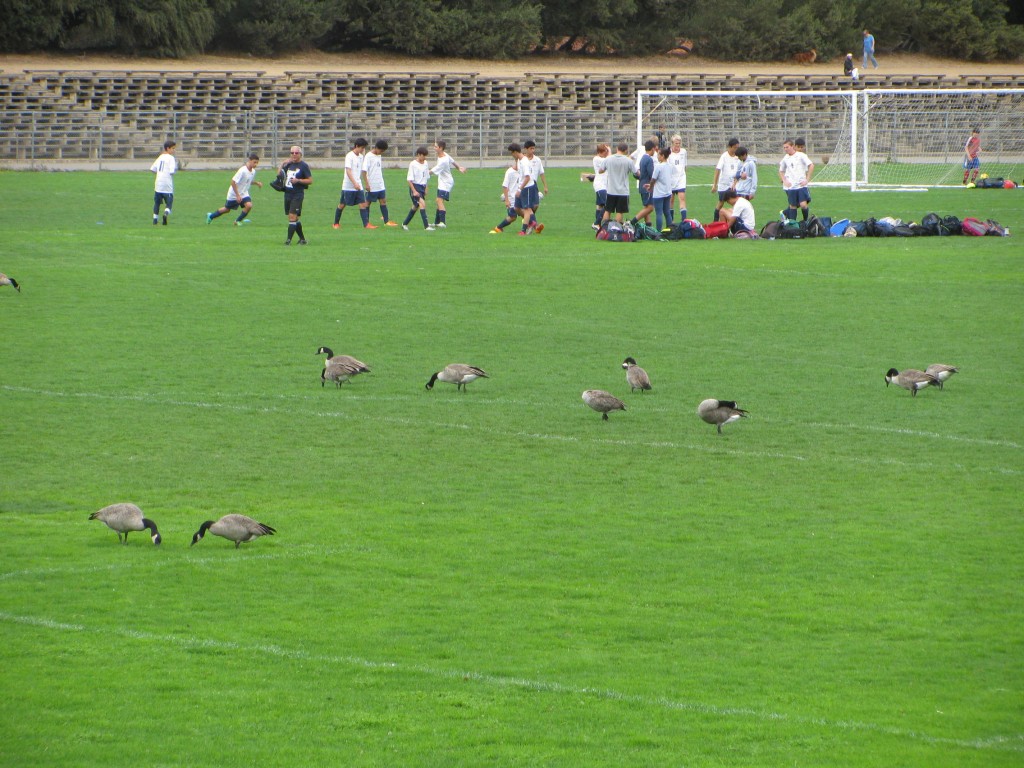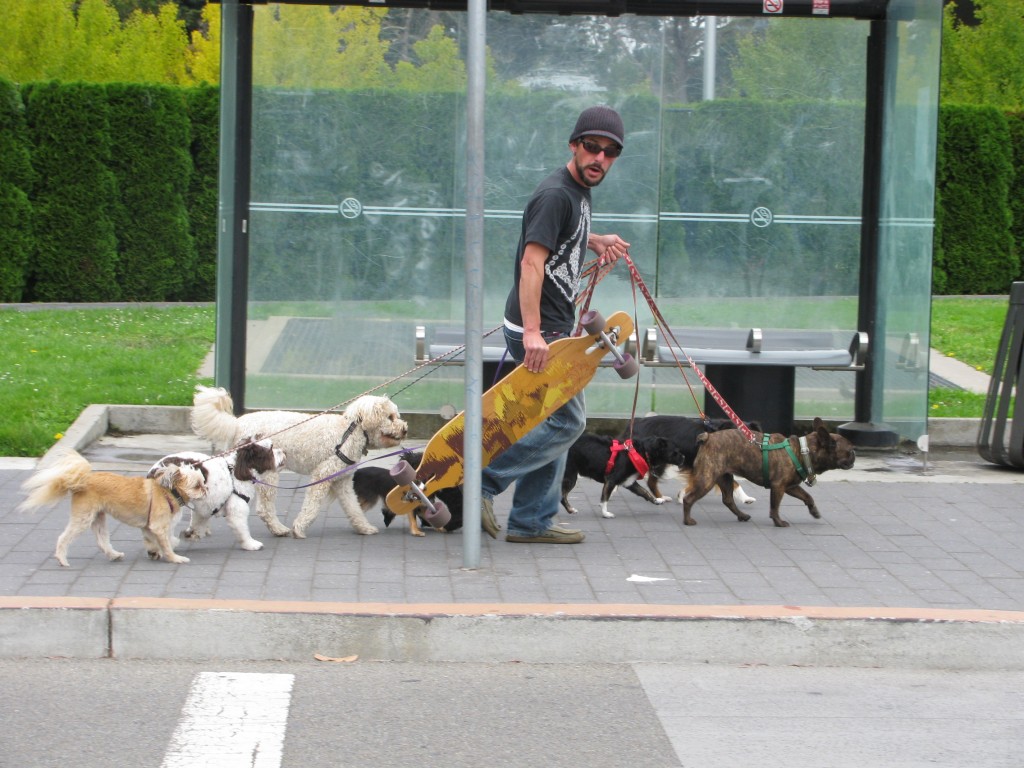 …and the De Young Art Museum there…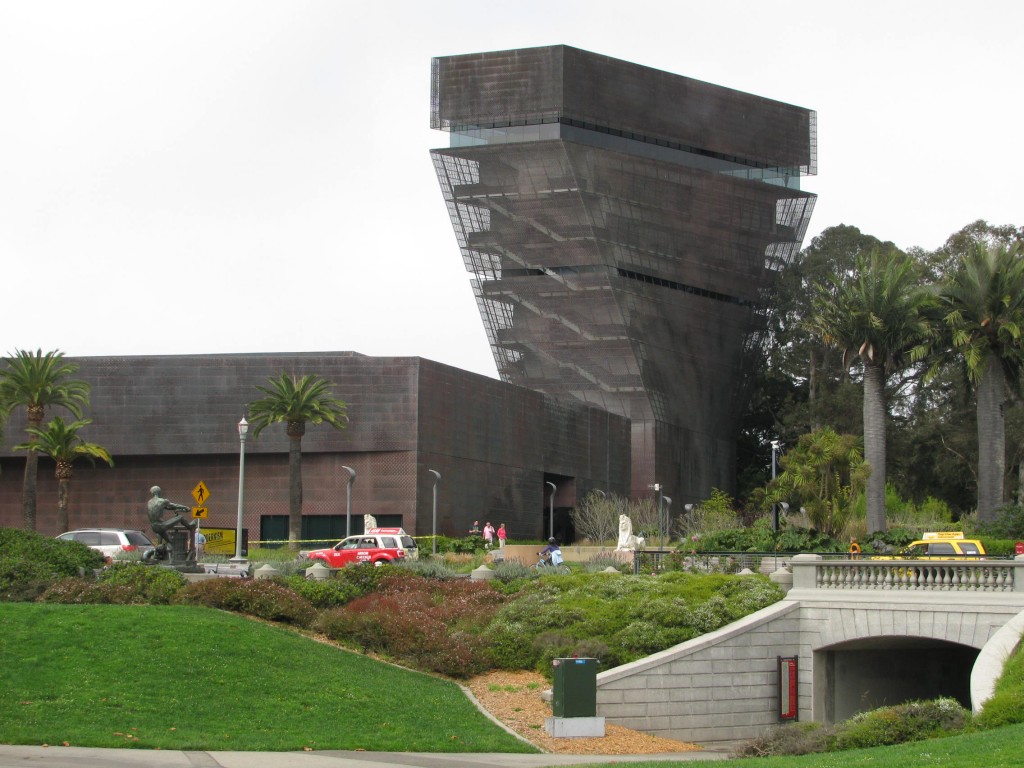 …and the Japanese Tea garden? It now costs $8 to go in there. We passed on that.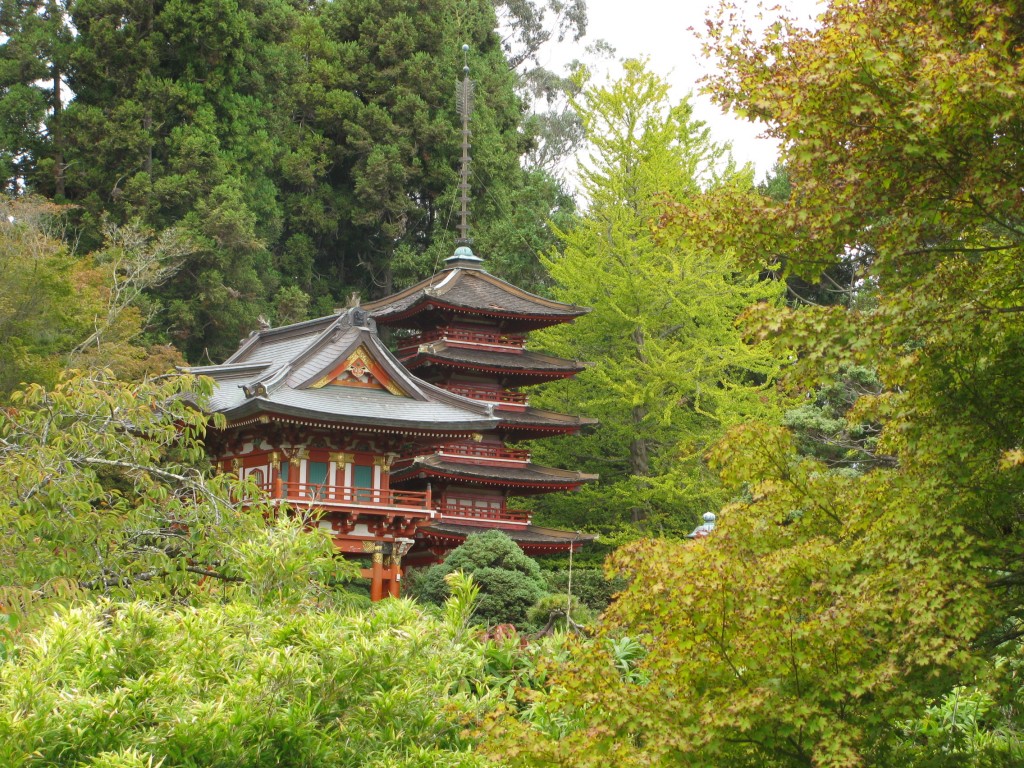 How about Pier 39, the sea lions which used to be a nuisance until they became a tourist attraction, and Myung enjoying a clam chowder in a bread bowl?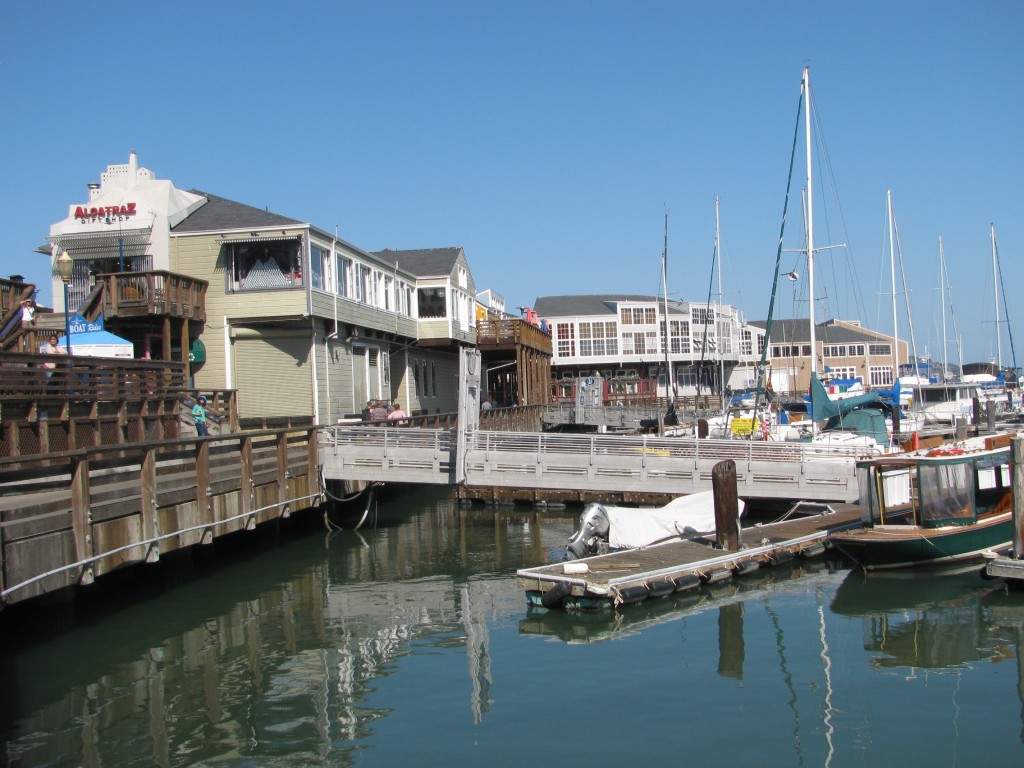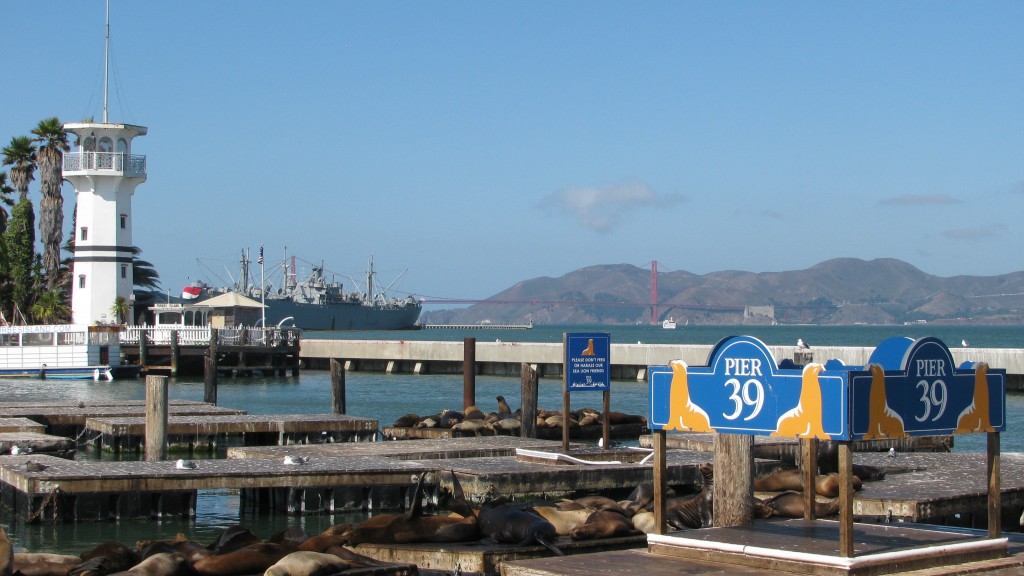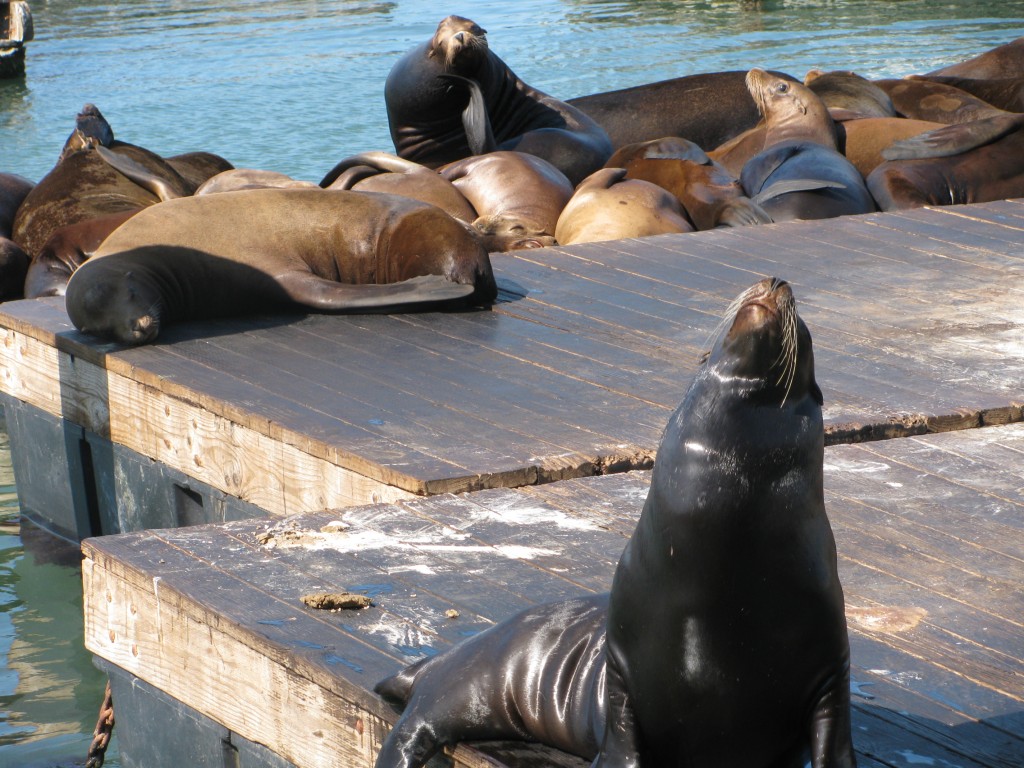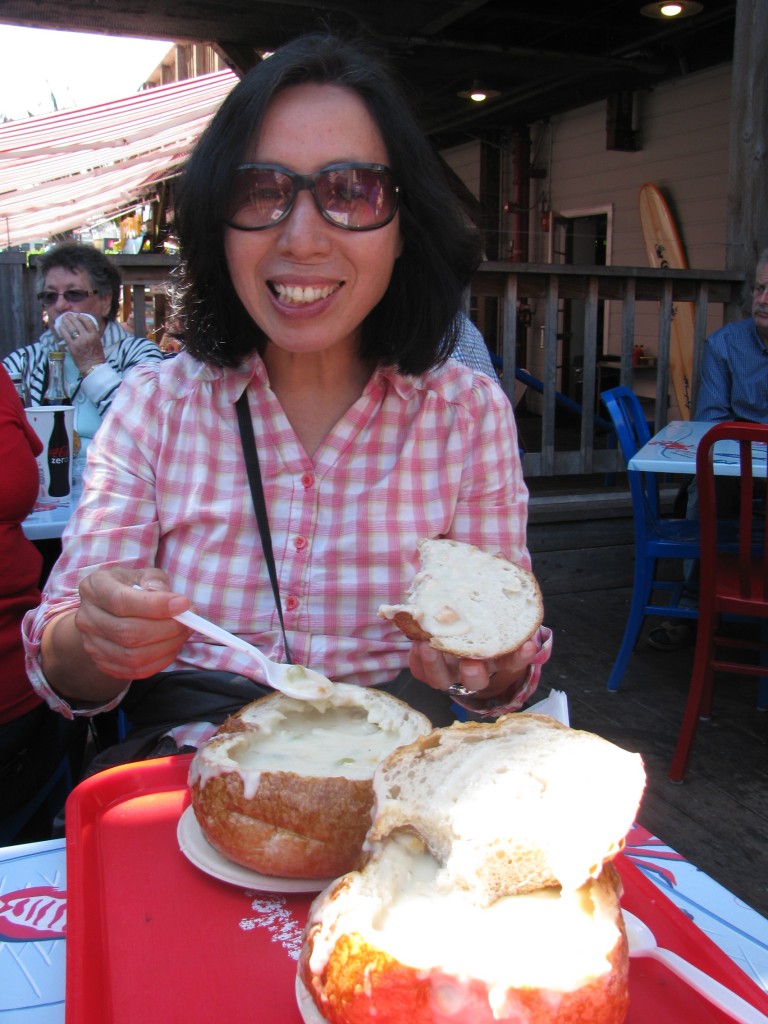 That's going to be about it for San Francisco. I'm going to spare you many pictures of the Golden Gate Bridge amd some other stuff. The last picture I want to post is one of my niece, Emily, and her daughter, Cora. They live in the City with her husband, Kenneth, and their son, Lucas. I had never seen Cora before, as Emily was still pregnant with her when I was in the States last time. We had to leave a little suddenly as we were wrapping up the visit anyway, and forgot to get a new picture of Kenneth and Lucas. Sorry, you guys.