I say this a lot these days: I'm not that busy. Myung and I just hang out much of the time. Usually we do something during the day. Occasionally we go somewhere overnight. Sometimes, especially in bad weather, we stay in and do stuff on the computer, read and watch TV. I must say, sometimes it is a little boring, but so is travelling all the time and working. I'm caught up on much of the news by reading it on the net and watching news channels like CNN and BBC. I've become probably more of a political junkie than I was, and that's saying something. Today we were going to go up the coast to Chilbo and watch a couple of evenings of jazz on the beach, but the weather is threatening and sitting on the beach in the rain doesn't sound like fun. Maybe we'll just hit the beach with our friends on Sunday when the weather is supposed to clear. Korea is at the northern edge of the monsoon so although it isn't very hot, only occasionally over 30 degrees C (about 90 F), it rains a lot at this time of the year. It should be dry and warm/hot from about the second week of August till the second week of September. Then it will cool down and be beautifully colorful by mid to late October.
I've uploaded a bunch of pictures. Finally, duh, I figured out that the pixelated pictures are the ones I've rotated, so from now on I'm going to post only the horizontal ones. Too bad in the camera and when viewing them the computer or on a CD/DVD, they look fine. These don't need much narration. They're mostly of nice places. The soldier is Myung's nephew who got a weekend off from his universal draft duty.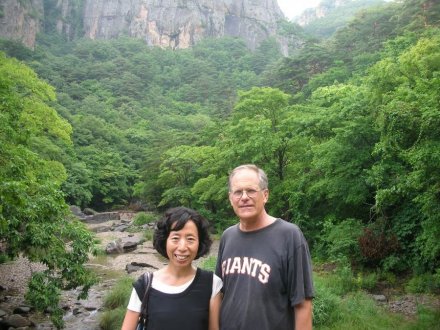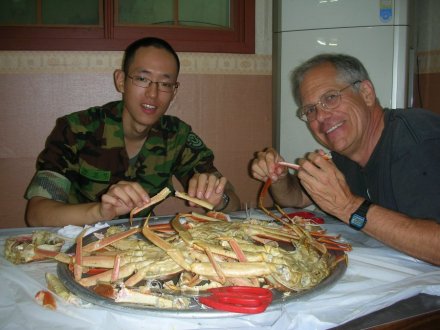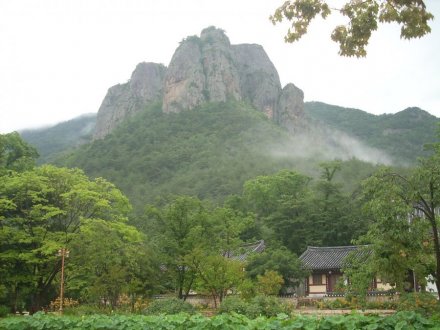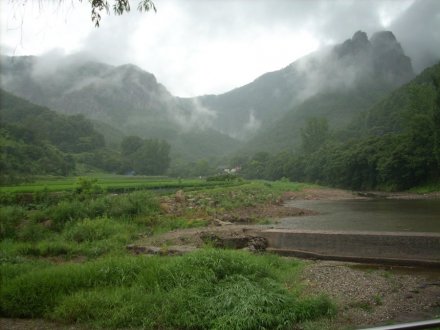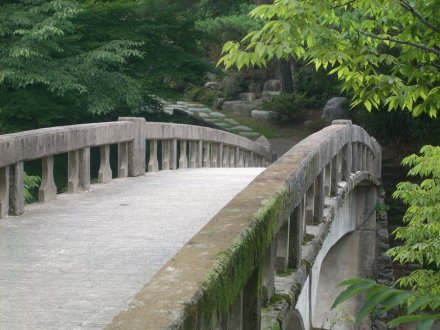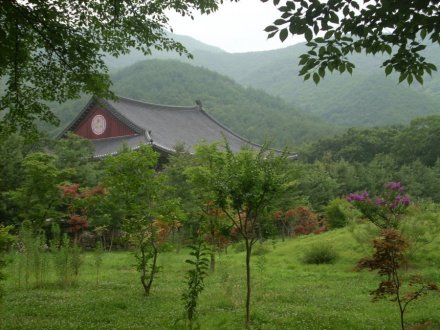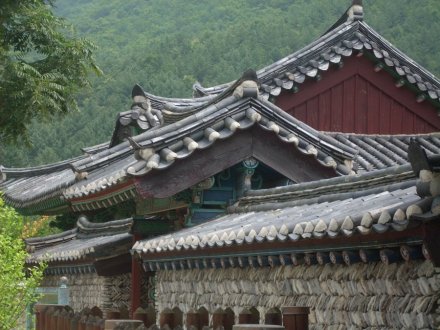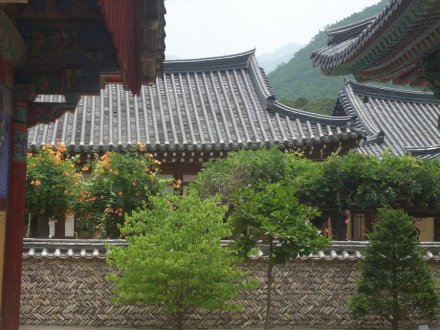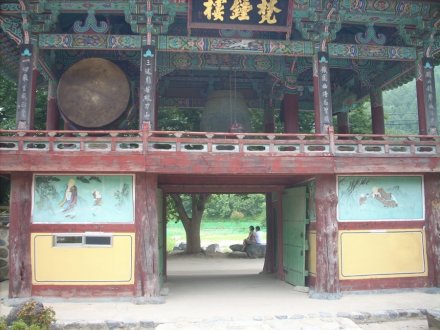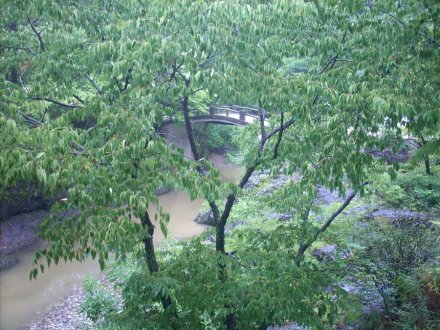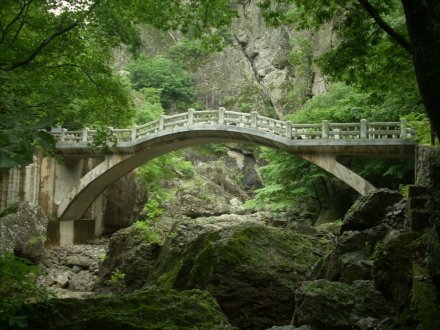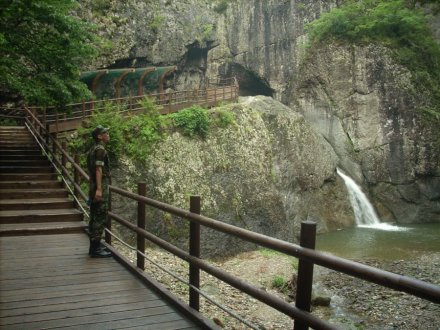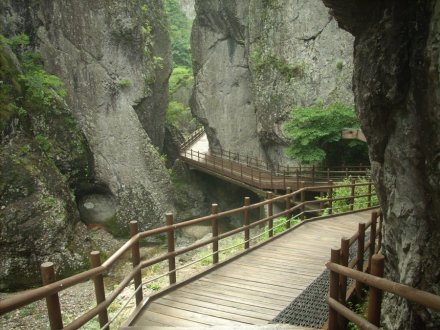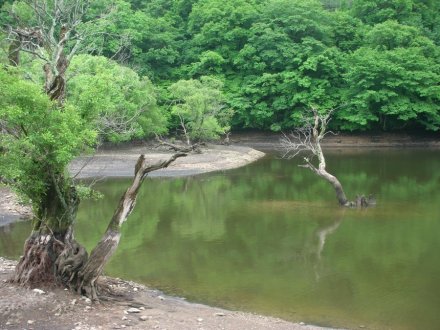 Needless to say, this period of my life is interesting. Living here has had many facets. There's Korea still being a new place, yet there is no rush at all to see every little thing. We're getting around to stuff in due time. I'm getting used to the place. I even understand Korean a little and can concoct a sentence or two. So, there is also the experience of settling in. Then there's the experience of settling in with Myung. Add to that the likelihood we will travel again in not too many months. That means, yet again in our lives, both of us are following a path that doesn't have clear signposts. We're playing it a lot by ear. It's like travelling even when we stay at home. What's around the corner and what do you want to do today? Well, "shanti, shanti", as they say on the backpacker circuit in India. The small stuff and the big stuff will come about in due time. Unusually for a Korean, Myung doesn't need to rush around and achieve as much as she can. She has already succeeded and doesn't need to prove anything. I did, too, to my satisfaction. So what now? There must be something we're supposed to do, or be. When I think of something, I'll let you know. Myung says she is fine. "Fine" works for me. For now, I think we're both fine with taking our time to have a seat and let things emerge as they will.