There's a really nice botanical garden/nature preserve on the edge of town. I went there yesterday and it was really very nice. It covers about four square miles and I spent about 3 hours walking around there. Let's go for a walk.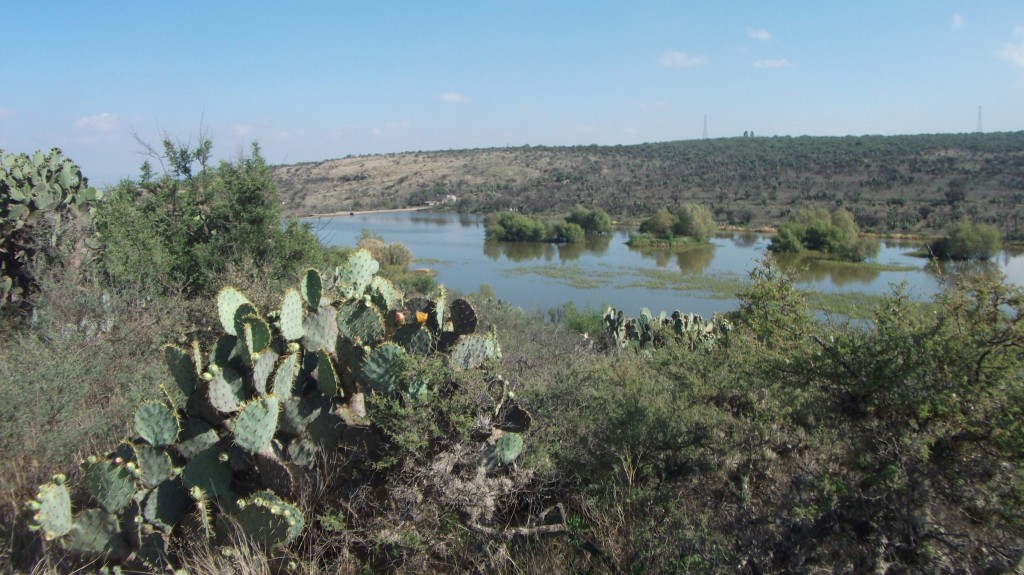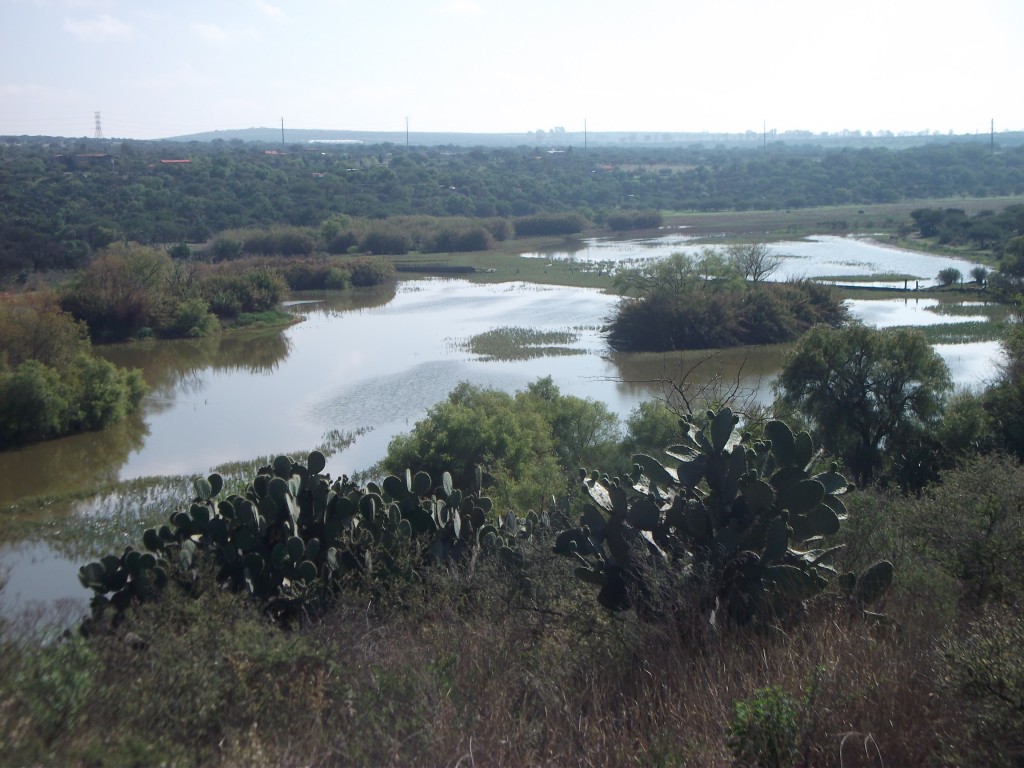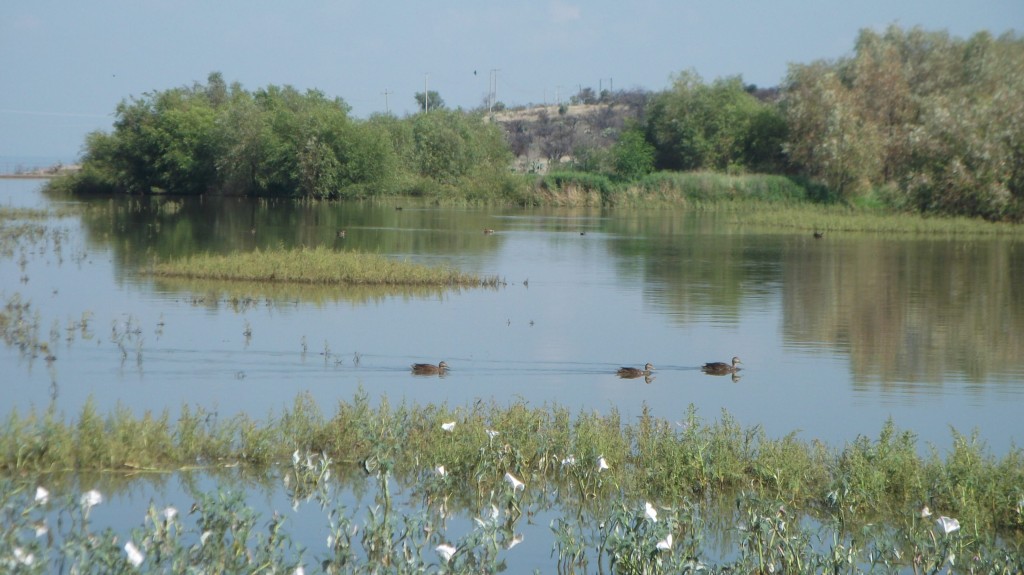 It gets hot there, but there are many cute places in the shade to sit.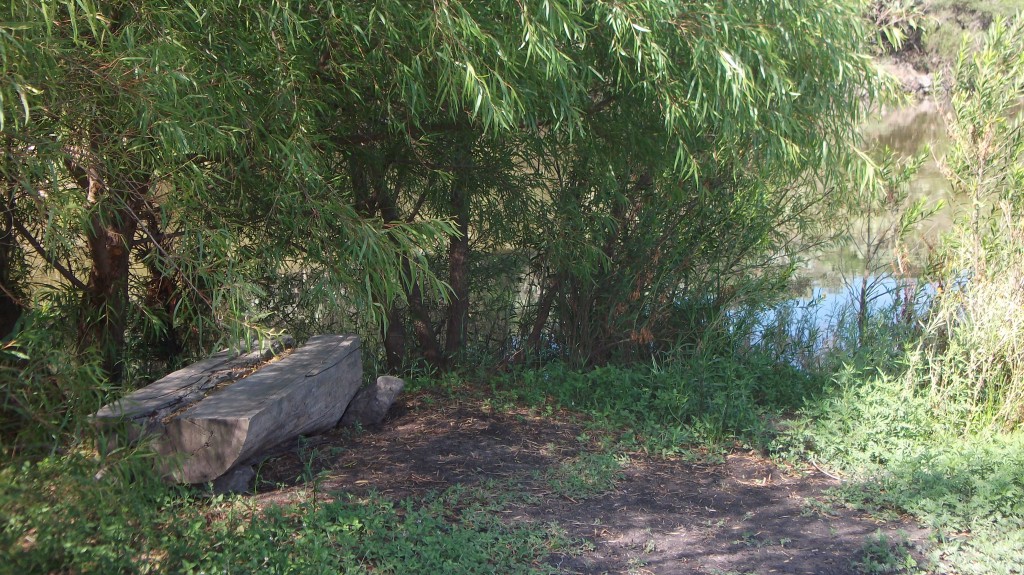 There are ruins of an 18th century hacienda. I felt like being Joe Photographer. Didn't really work out, but you can picture the place.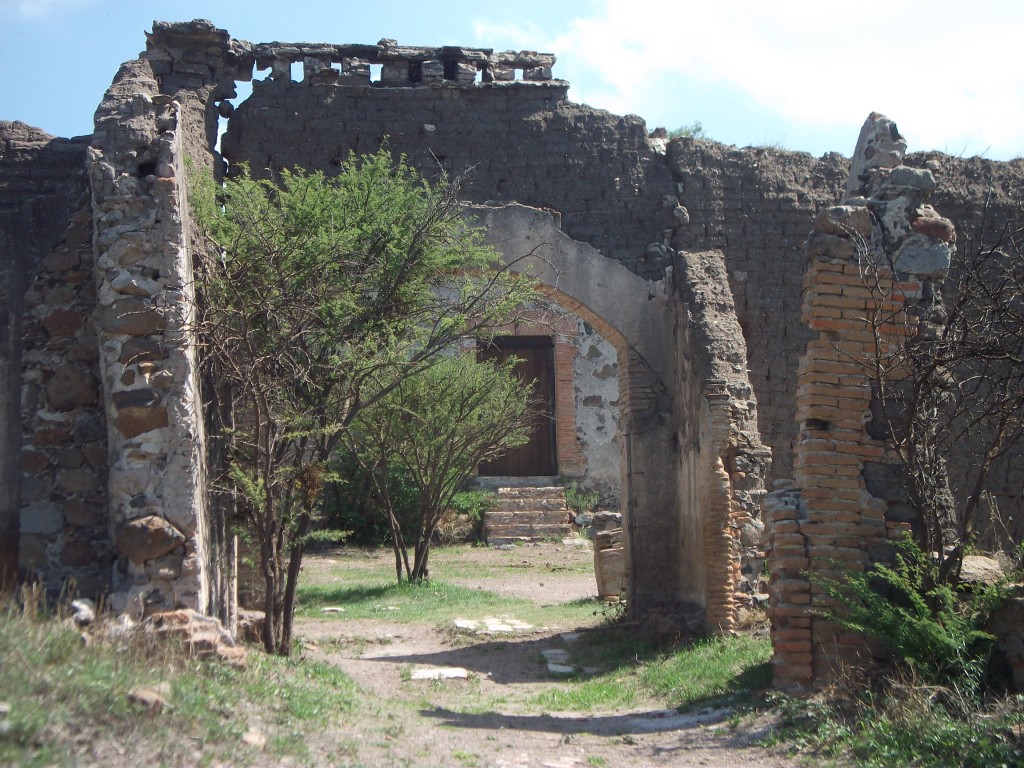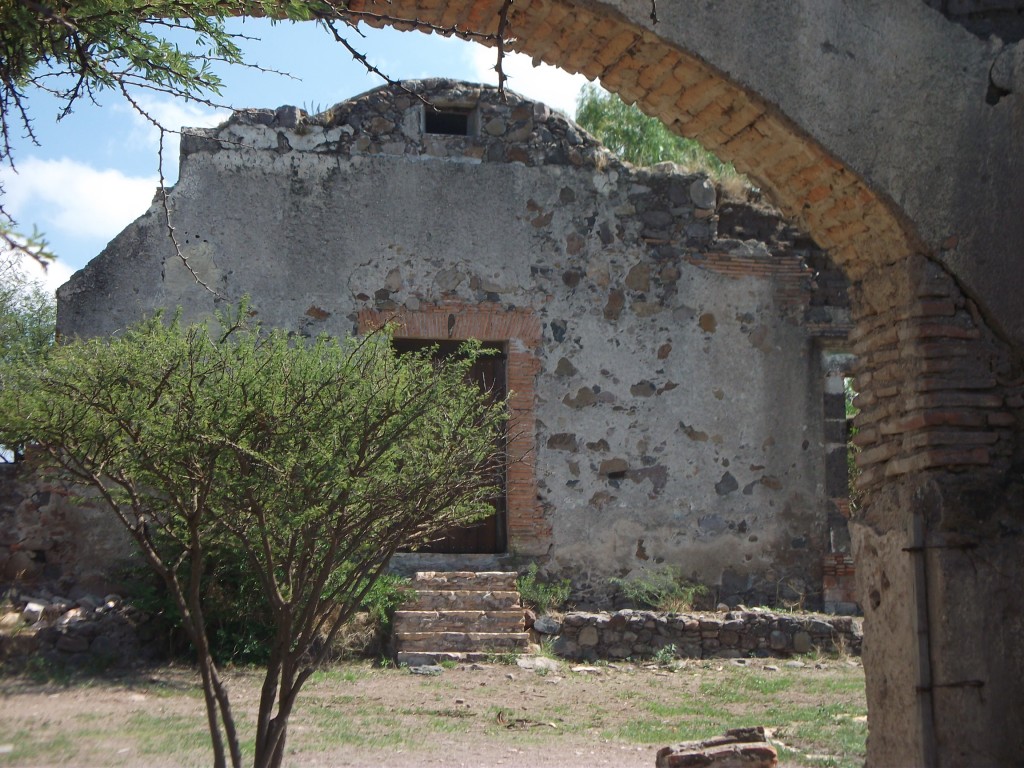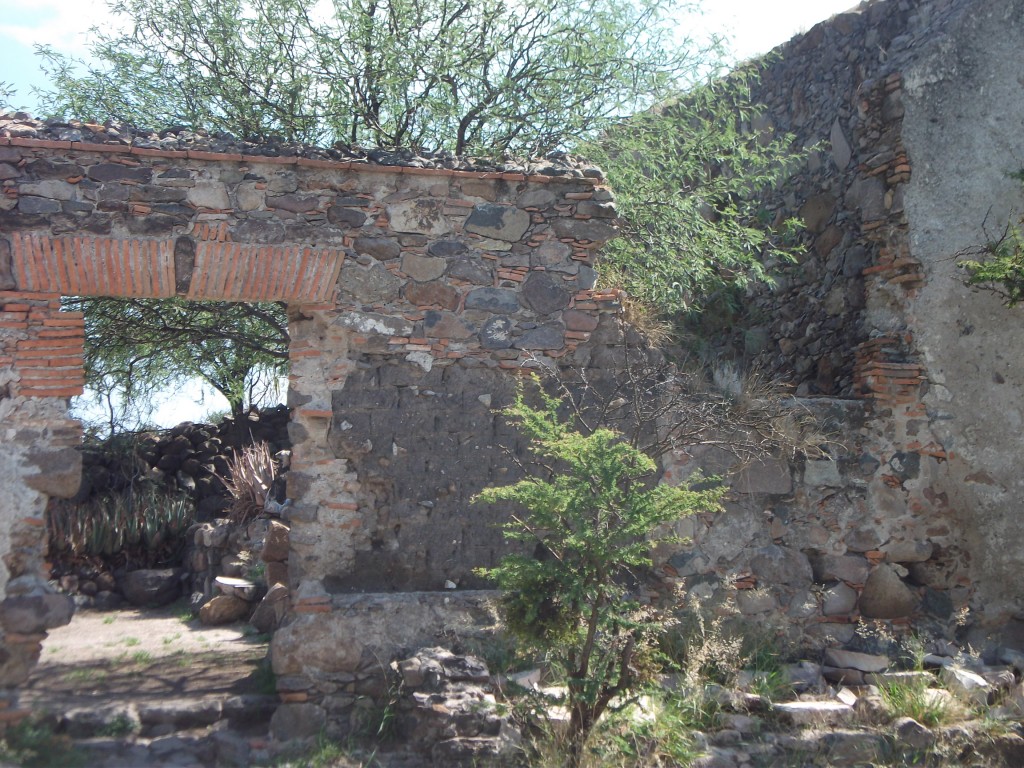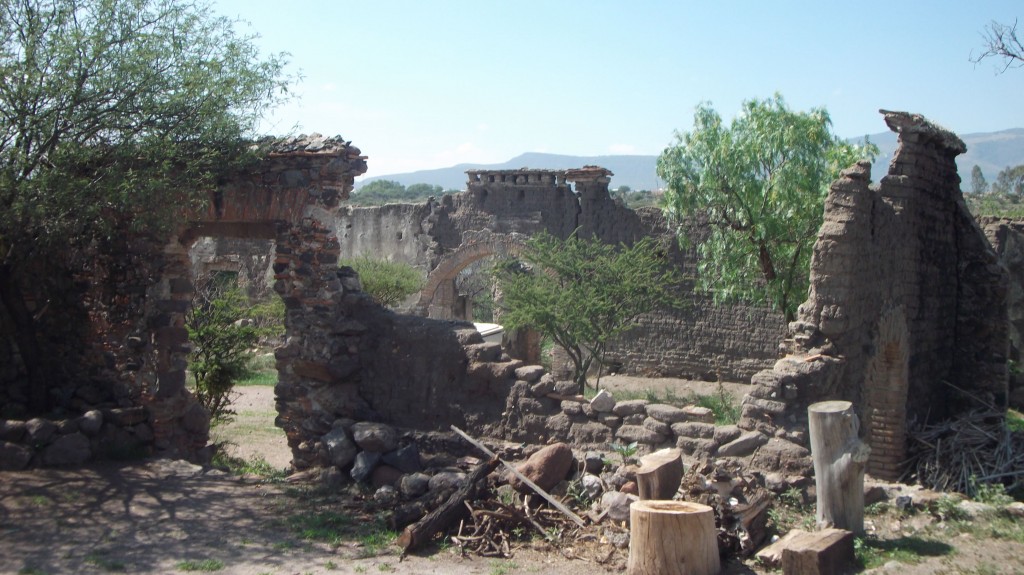 This park is on the edge of town. Here's a shot of town from behind the ruins.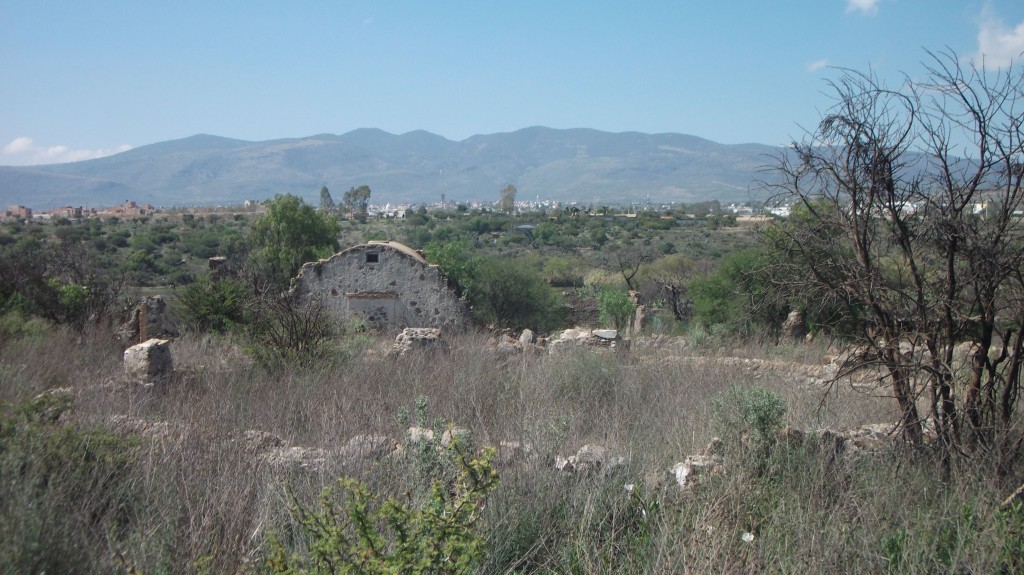 Here are the remains of a 16th century waterwheel and what's left of the adjacent building.
Below the reservoir is a canyon with a green pond in the bottom.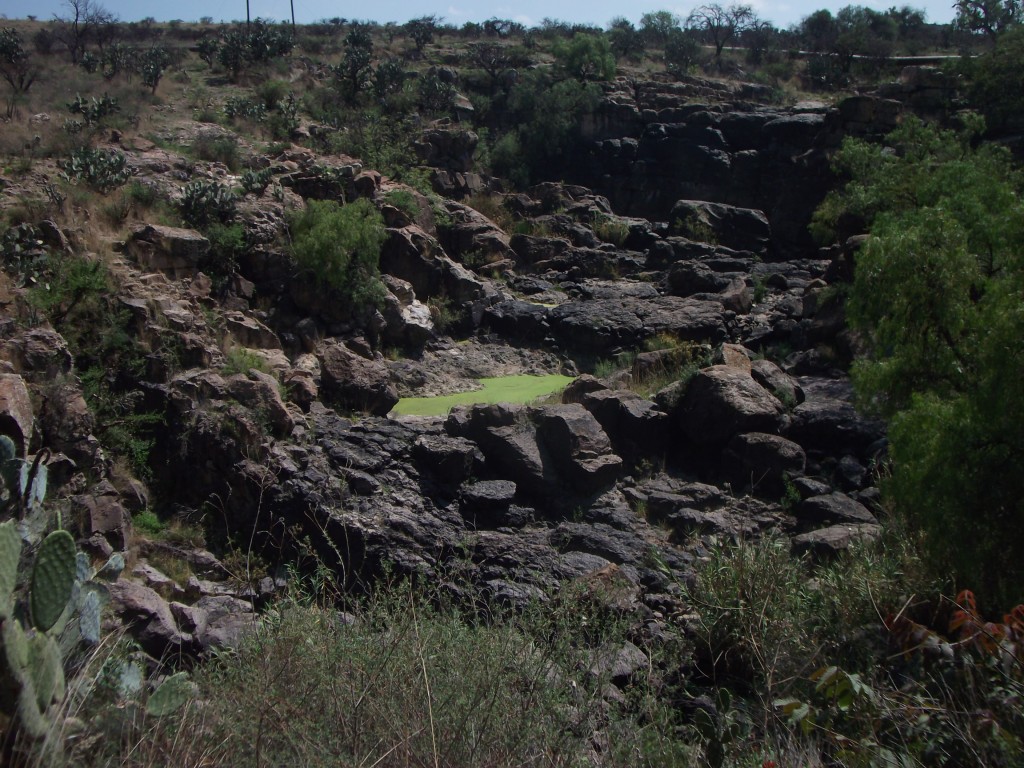 Nearing the end, you come around the side of the high ground and get another view of San Miguel.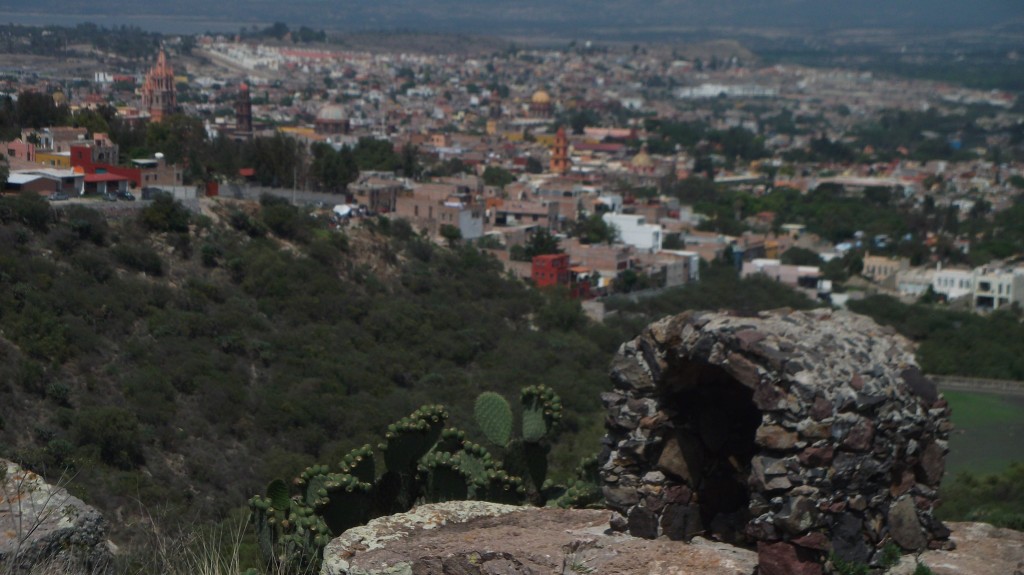 You had to be there, I guess.
I'm not that busy here, so I thought I'd just post these. Why not? I'm leaving for nearby Guanajuato in a couple of days. I'll post something more about my time in San Miguel de Allende before I go or as soon as I get to Guanajuato. Until then…