It was a good idea to come Morelia. I was trying to be in a good place while waiting till this weekend to go to San Miguel de Allende, and people said it was good. Turns out, I agree with them. The cities I have visited so far have  a few 18th century stone buildings and lovely pastel colored 19th century buildings in their historical centers. Morelia's historical center is about 20 square blocks of stone buildings and is deservedly a World Heritage Site. Anybody can enter many of them free, which is nice, and on Sundays practically everything is free. Typically, these grand old buildings were residences of officials, or administrative or church property, with column-lined courtyards.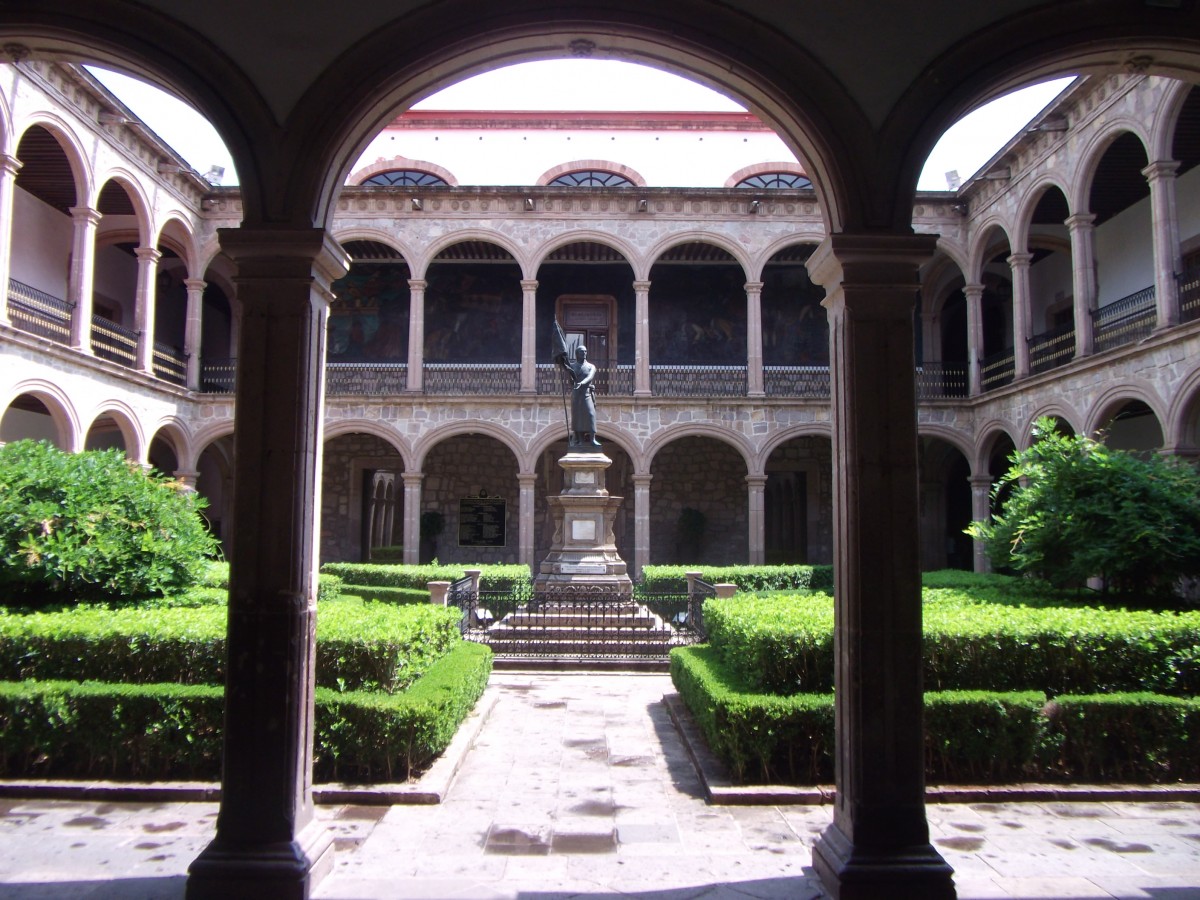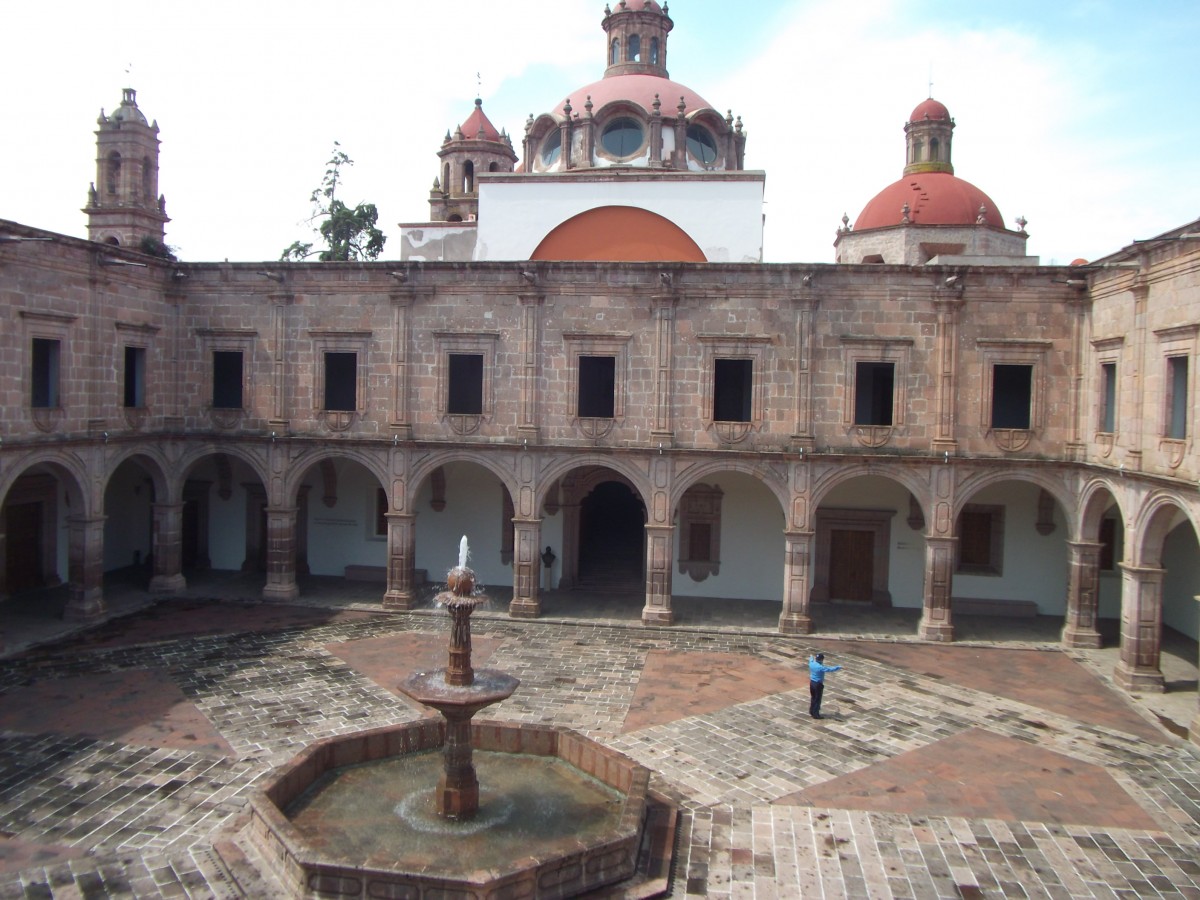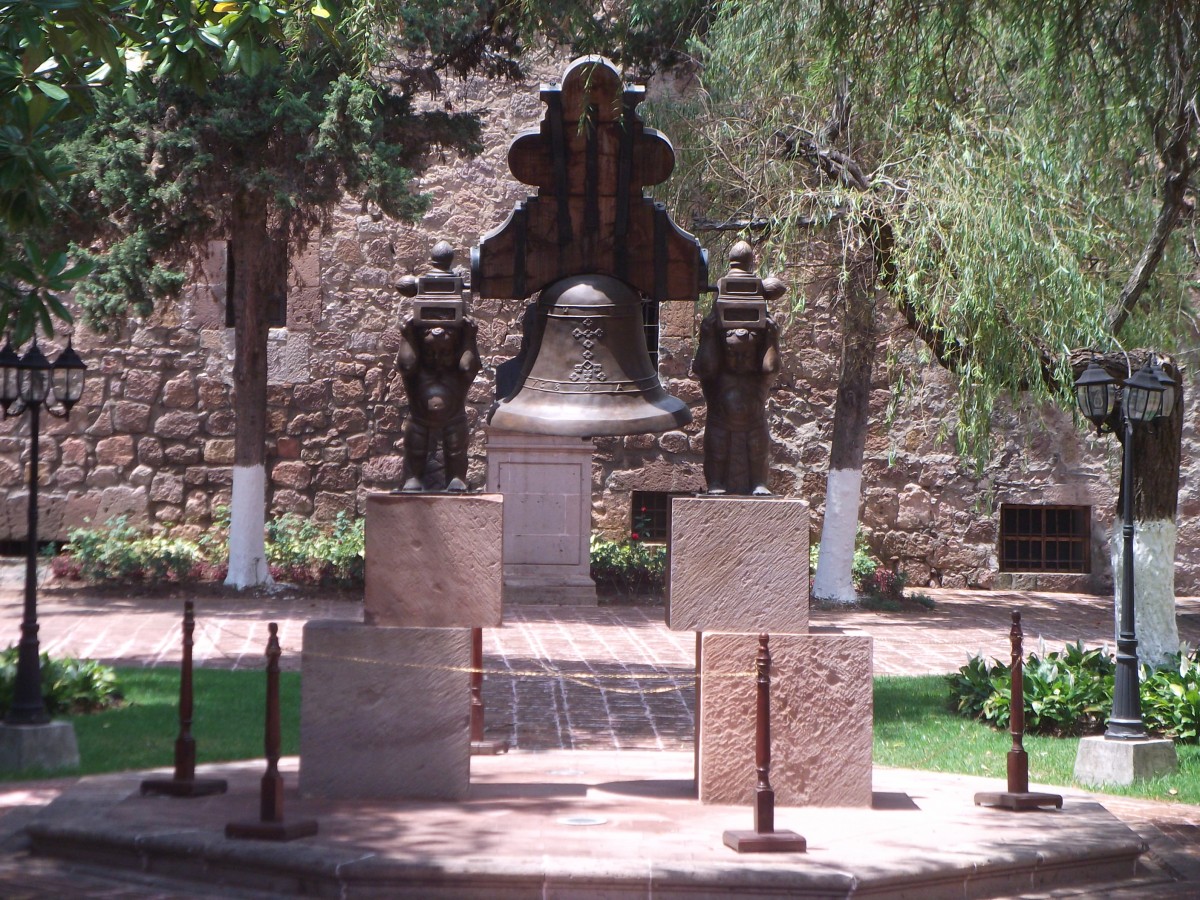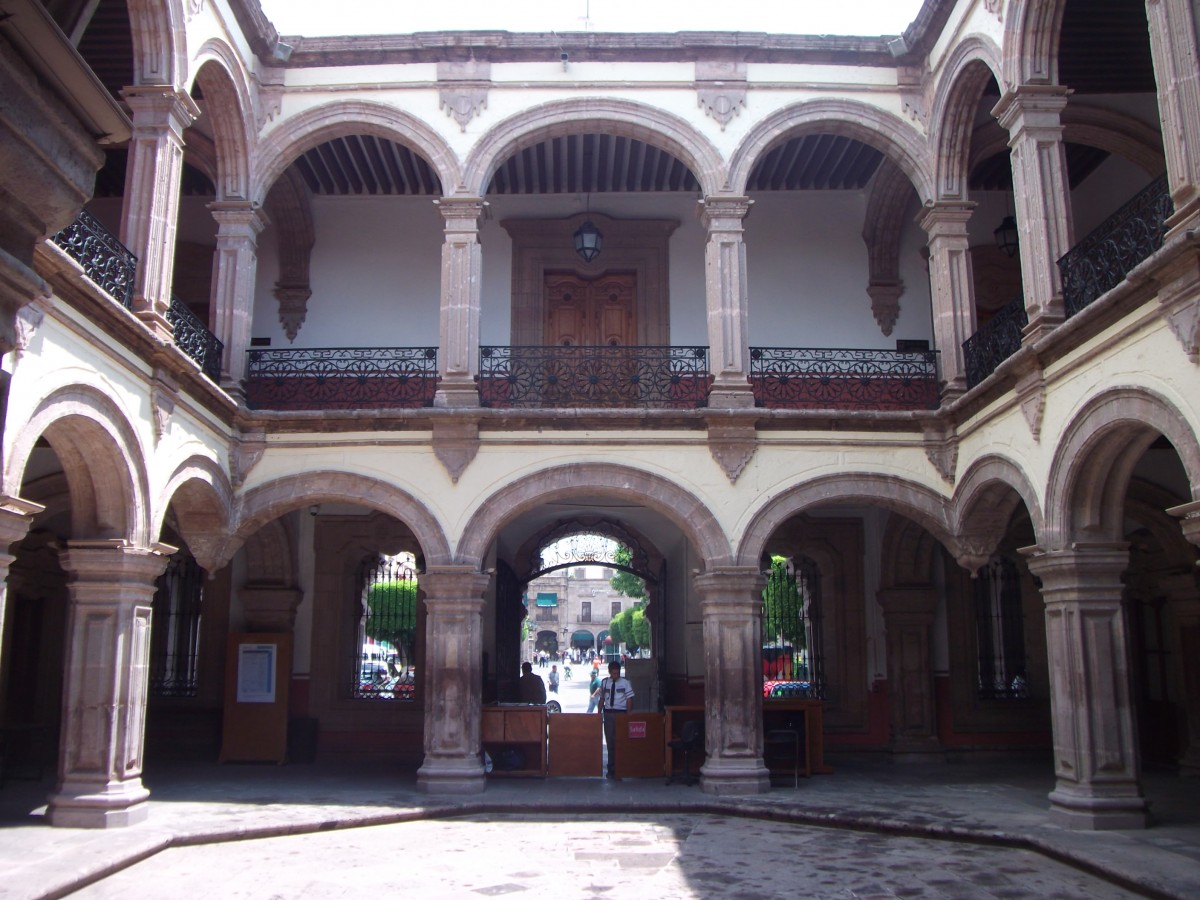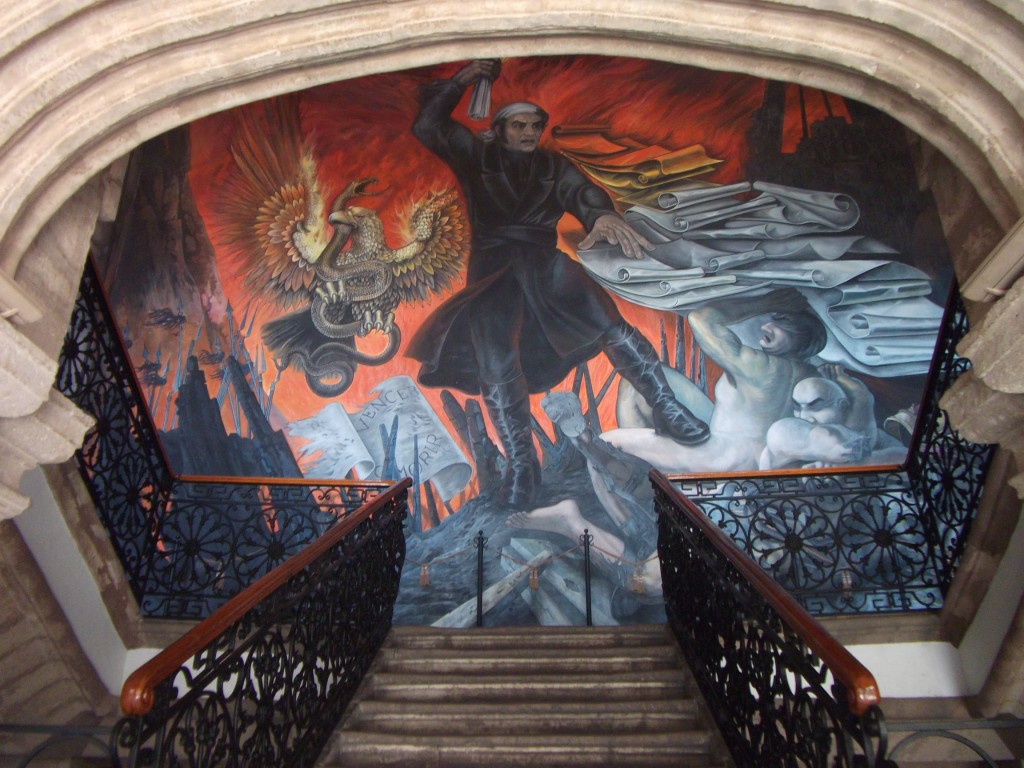 Just walking the streets is great. One of the great things is you can walk for quite a while, as the district is so big. It's not like you've done the whole place in an hour. These are not pictures of the same church and surrounding areas taken from different angles. There must be a dozen photo-worthy churches just in the historical district. The whole area is like this.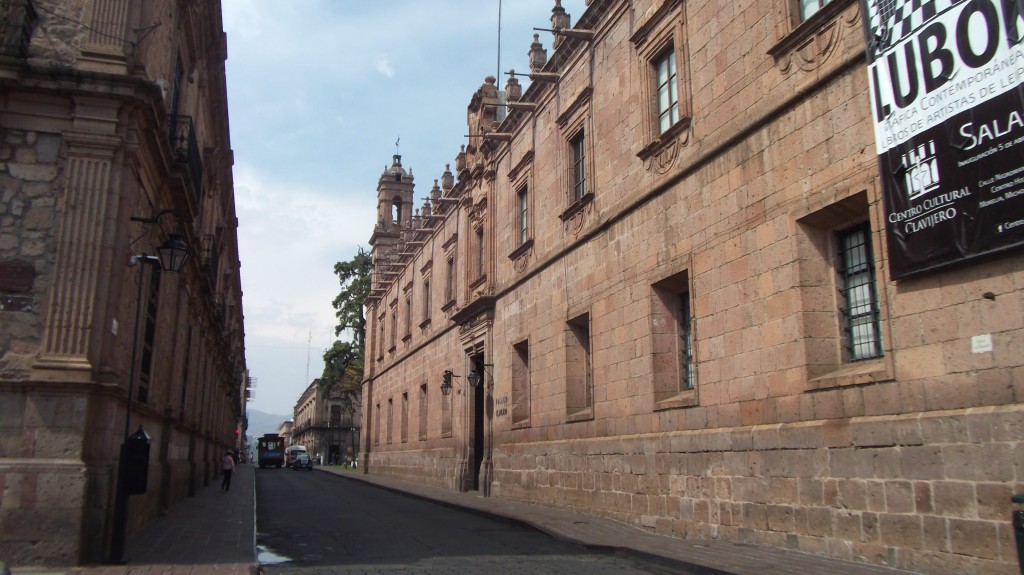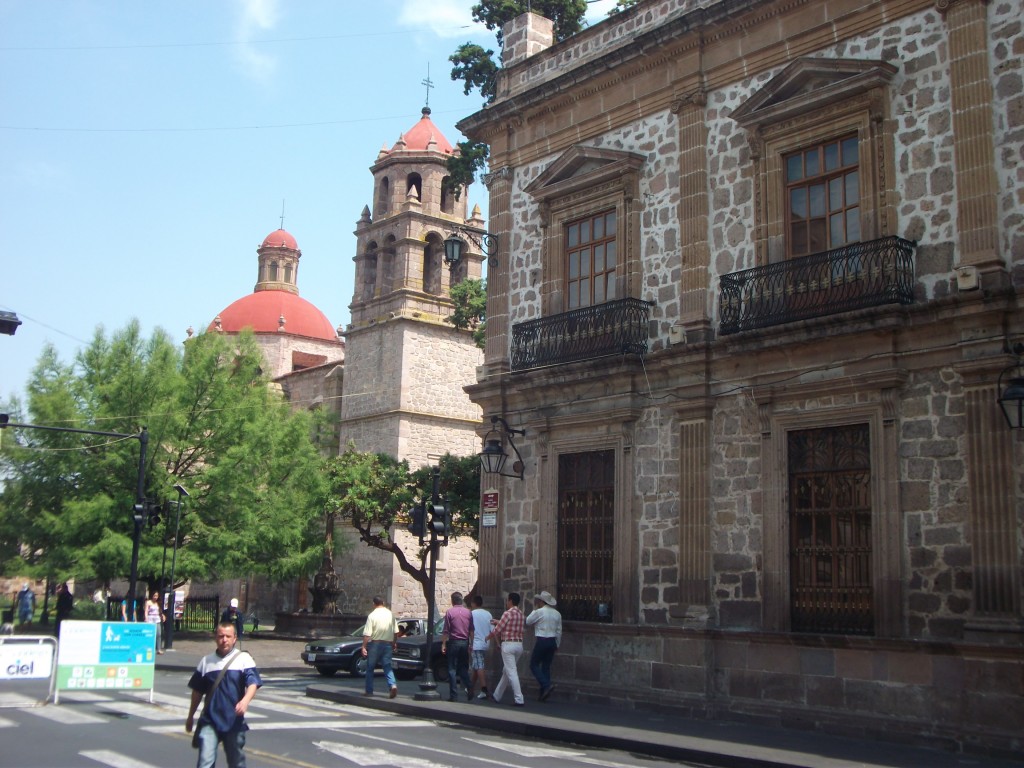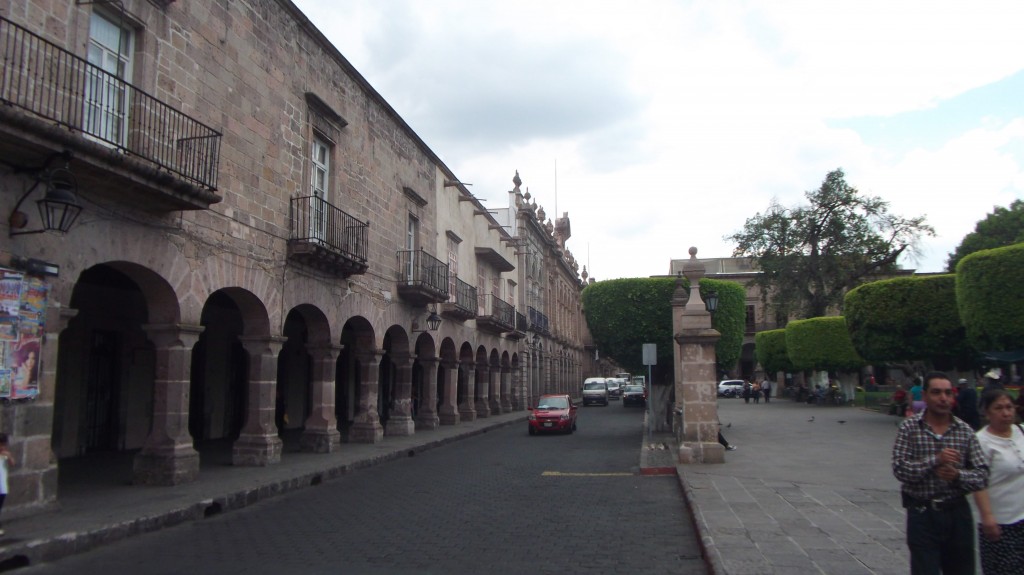 As is often the case, I didn't mingle with anybody or go deep into this place. I spent a lot of time in this hostel completing, FINALLY, uploading seven years of travel photos onto the cloud. I am so glad to be done with that, plus, now they are in safe keeping forever, or at least until some post-apocalyptic cyber war crashes everything and civilization returns to woodblock prints. Anyway, for most of the days I've been here, I was the only guest in this hostel. I talked with the guy who runs it, actually learning a lot, did my uploading, and made most of my food in the kitchen.
Tomorrow, I'm heading for San Miguel. Tonight, if it doesn't rain too hard (There are thundershowers every evening), I'm going to go see the 18th century aqueduct at night. LP says it looks good all lit up. It looked nice enough during the day a couple of days ago.
This plaza is next to the arches which I was stating under to take this picture.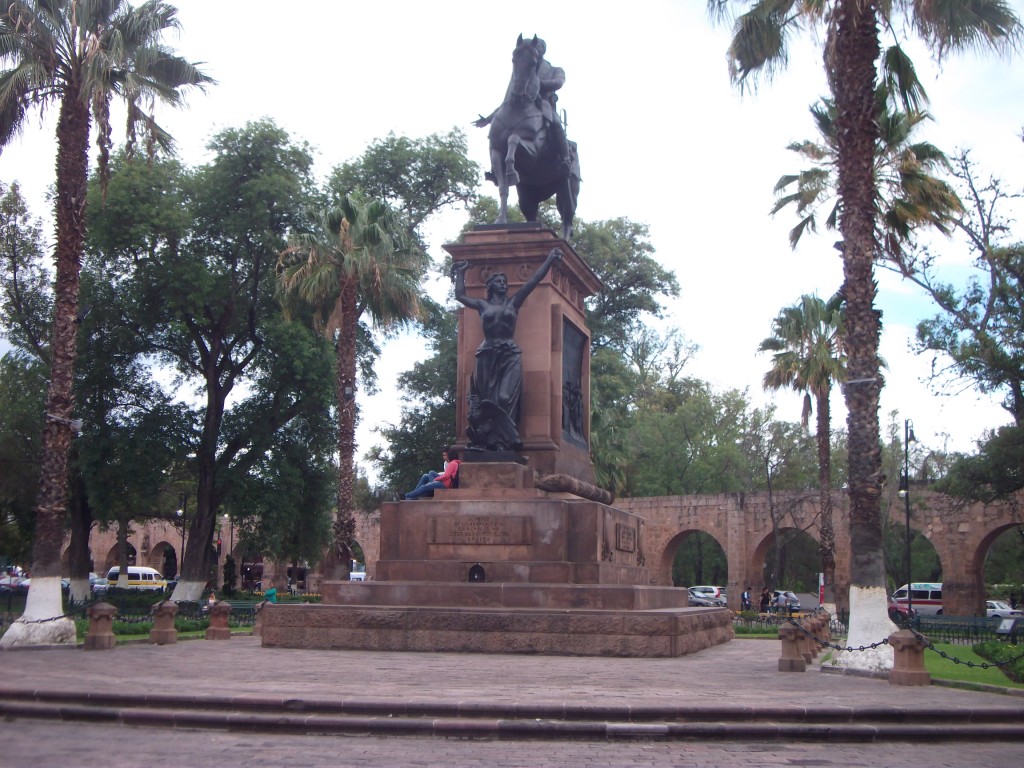 I think that's going to be it for now. I'll keep this as a draft, and if I take a photo tonight worth sharing, I'll add it before publishing this. In any case, I'll say bye before doing that.
…….  Well, the arches were okay, but I didn't bother taking a picture. The cathedral is lit up nicely, though.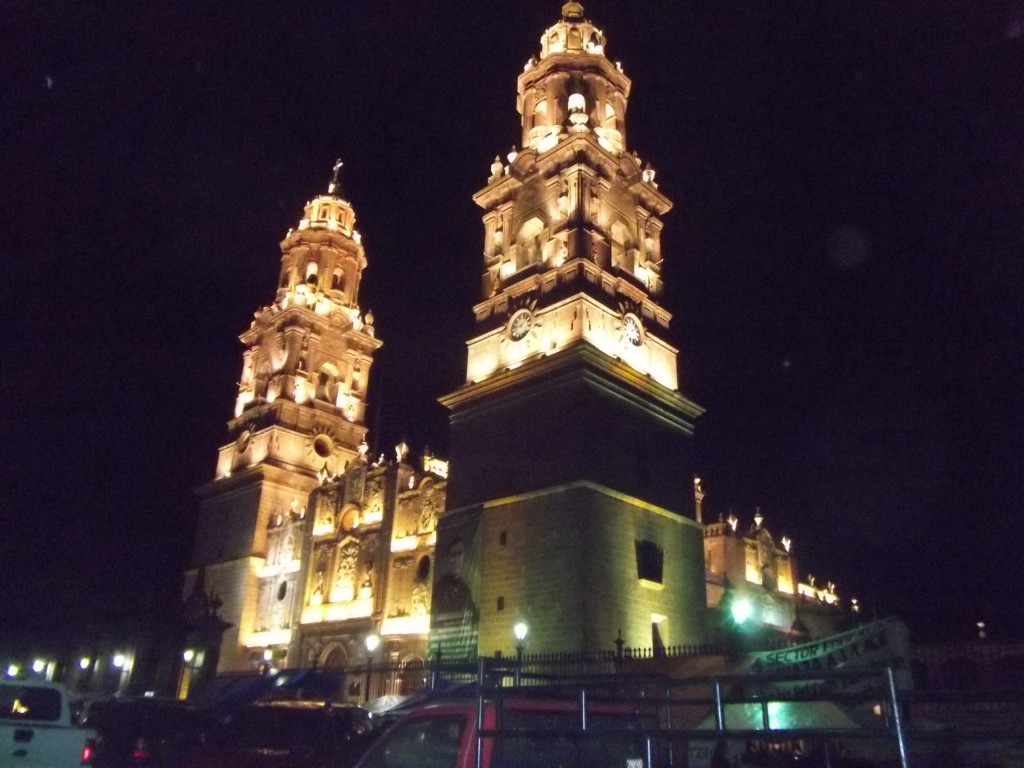 Be well, all of you.